Retail sales rise 18% in June due to trade openness and decrease 3.3% annually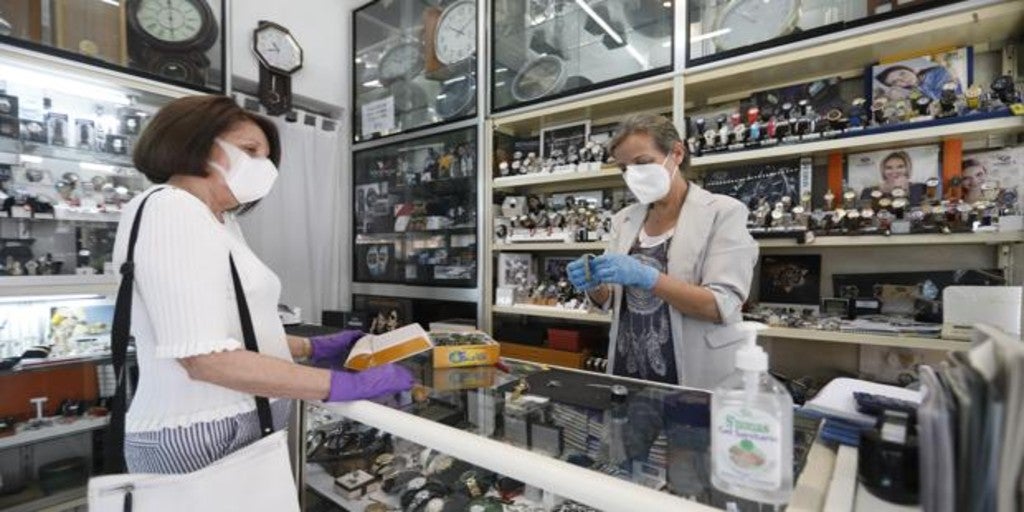 Updated:
save

Retail trade registered a decrease in its sales of 3.3% in June compared to the same month of 2019, thus moderating the fall, above 20%, of the month of May. In monthly terms, the retail trade noted the greater commercial openness that led to the de-escalation of the different territories and increased its turnover by 17.8% in June compared to May, as reported by the National Statistics Institute (INE) on Wednesday.
With this monthly advance of 17.8% registered in June, the retail chain two consecutive months of increases in its turnover, although June's was somewhat more moderate than May's (+ 19.4%).
In any case, the increase in retail sales in May and June contrasts with the strong setbacks that were registered in March (-15.1%) and April (-20.1%) by the Covid-19 and the declaration of the alarm state.
Trade in unilocalized companies increased their monthly sales by 16.3%, while small chains increased them by 34.7%, showing, according to the INE, "great dynamism". Despite this, the large stores led growth monthly sales, with an advance compared to May of 45.1%. In the case of large chains, the monthly turnover grew considerably less, 5.7%.