Results and classification after the Saudi Arabian Grand Prix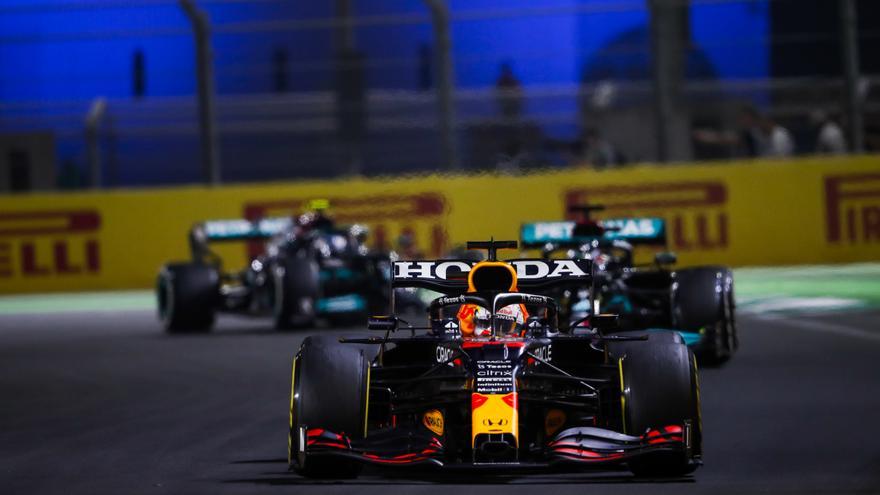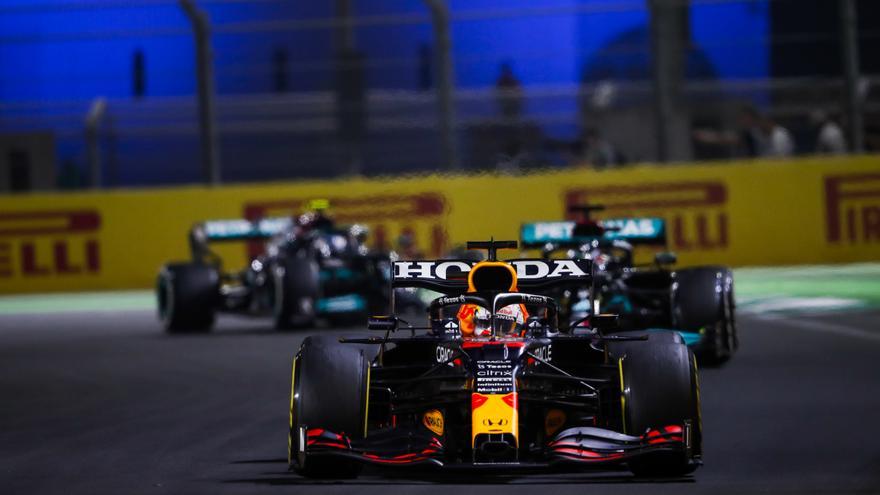 The war between the seven-time champion of the world and the Dutch lived this Sunday one of his hottest chapters in Jeddah, where overtaking and touches were exchanged in a high-tension environment on the track and garages, where Red Bull and the FIA ​​came to surprisingly negotiate a penalty to Verstappen.
The questionable attitude of 'Mad Max', first stopping before the Englishman when he tried to overcome him and then when letting him pass – forced by the FIA ​​- in a way in which he has once again overtaken him when braking, It made you fear the worst on the Saudi track.
Finally, Hamilton took the lead with six laps to go to clinch their eighth victory of the season, which leaves a surprising outlook for the final round of the championship next week in Abu Dhabi: the two title contenders will come tied at 369.5 points.
Saudi Arabian GP race result
Lewis hamilton

Max verstappen

Valttery Bottas

Esteban Ocon

Daniel Ricciardo

Pierre Gasly

Charles Leclerc

Carlos Sainz

Antonio Giovinazzi

Lando norris
Max Verstappen – 369.5 points

Lewis Hamilton – 369.5 p.

Valttery Bottas – 218

Sergio Pérez – 190 p.

Charles Leclerc – 158 p.

Lando Norris – 154 p.

Carlos Sainz – 149.5 p.

Daniel Ricciardo – 115 p.

Pierre Gasly – 100 p.

Fernando Alonso – 77 p.