Results: ACS gained an additional 5.1% to 962 million in 2019 | Economy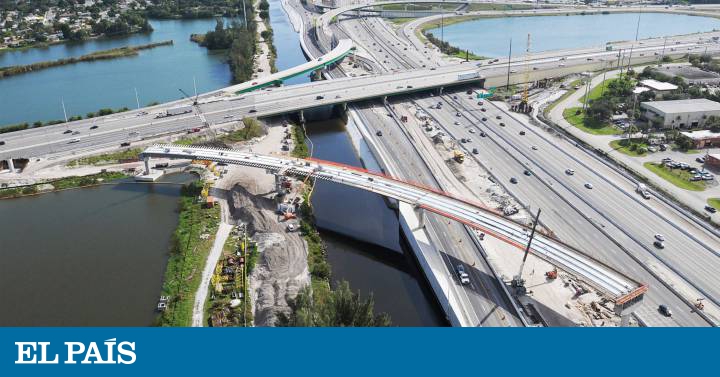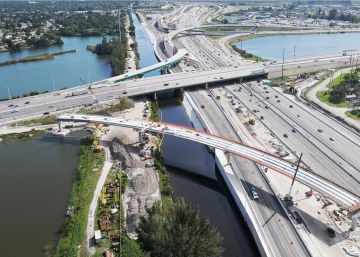 ACS In 2019, it recorded a net profit of 962 million euros, 5.1% more than in the previous year, with profitability in all business areas. The result includes the negative impact of 420 million for the sale of BICC, the Cimic division in the Middle East, partially offset by the 250 million positive extraordinary result obtained with the sale of photovoltaic plants in Spain and the sum of another 170 million for the application of a provision for international risks.
In addition, the sales of the group headed by Florentino Pérez reached 39,049 million euros, which represents an increase of 6.5% over the previous year thanks to the strength of the North American, Australian and Spanish markets.
The gross operating profit (Ebitda) of the construction and services group was 3,148 million euros, 7% more than in 2018. At the end of 2019, the group's portfolio stood at 77,756 million euros with a growth of one 6%, once the currency effect is eliminated. By location, North American sales accounted for 50% of the total, followed by Europe and Australia, which concentrated 20% and 19%, respectively.
The net indebtedness of ACS remained practically non-existent, similar to that of the last years, below 54 million euros.
The cash flows generated by the activities before investments, which in 2019 reached 2,379 million euros, have allowed the group to maintain a solid financial position and significantly increase the remuneration to its shareholders and minority partners, up to 1,054 million euros, 55% more than the previous year, as reported to the CNMV.
In detail, ACS paid 195 million euros as dividends, acquired 568 million euros in own shares for the payment of the flexible dividend, and the remaining 291 million euros correspond to minority shareholder dividends, mainly from its Hochtief subsidiaries and Cimic.
Investments
ACS net investments in 2019 amounted to 1,254 million euros, led by the development of energy assets of different types (photovoltaic plants, wind farms, transmission lines, etc.). In addition, approximately 300 million euros were invested in the capital of highway and rail concessions in both the United States, Canada and Europe.
By sectors, sales of its construction activity reached 30,867 million euros, with an increase of 7.6%. Meanwhile, the concession activity in the ACS group contributed 255 million euros to the net benefit, of which 245 million euros come from the group's stake in Abertis.