Restaurant employee arrested for child abuse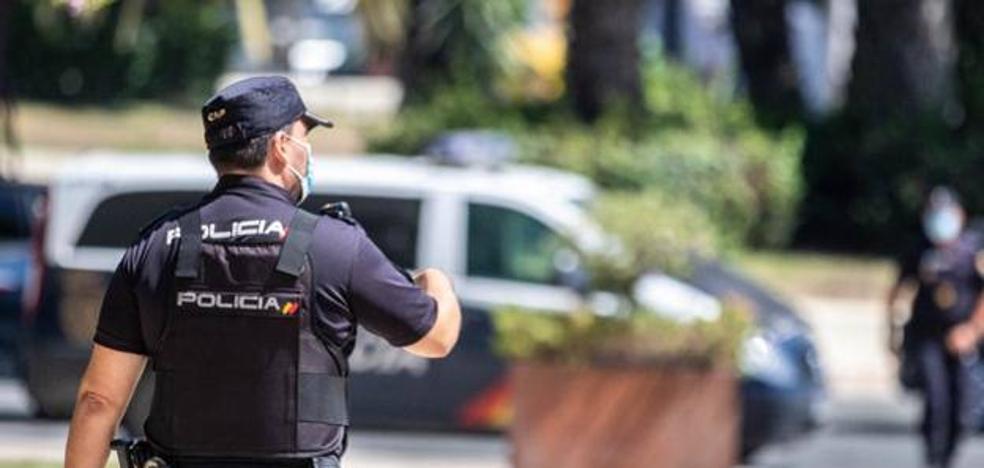 The girl asked permission to enter the bathroom of the establishment in the west of Malaga
Agents of the National Police have arrested two employees of a restaurant in Malaga capital for sexual abuse reported by a minor under 16 years of age. One of those arrested is considered the alleged material author of the touching, while the second individual would be investigated for omission of the duty of assistance.
The events occurred around 10 p.m. this Thursday in a Turkish food establishment located in the western part of the capital. The minor was in the street with her group of friends and asked the local workers for permission to enter the bathroom. According to the sources consulted, one of the employees allegedly followed the teenager to the bathroom and began to touch her.
The victim told the agents that she resisted, got away from him and managed to close the bathroom door. Apparently, she could see that the other worker was aware of the situation and that, according to what she told the agents, she did nothing to prevent it.
When he got himself together, after a few minutes, he opened the bathroom door and ran to the street, where he told his friends what had happened. They called the 091 room of the National Police, which quickly went to the scene and arrested the two workers.
The investigation is now carried out by the Family and Women's Care Unit (UFAM) of the Provincial Police Station, the same group that has just closed the first report for the alleged gang rape of La Malagueta, for which three have been arrested. men, two of whom remain in provisional prison for that case.