Resines, against the Spanish Office of Toni Cantó: "It's madness like a cathedral"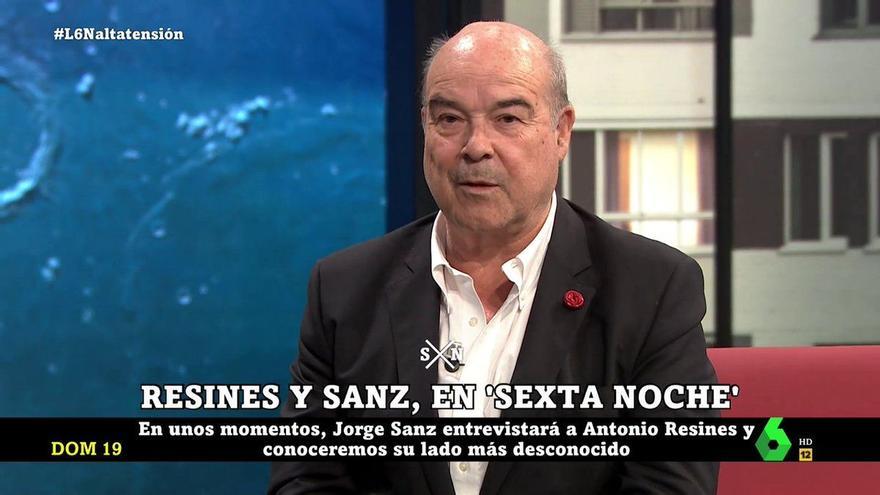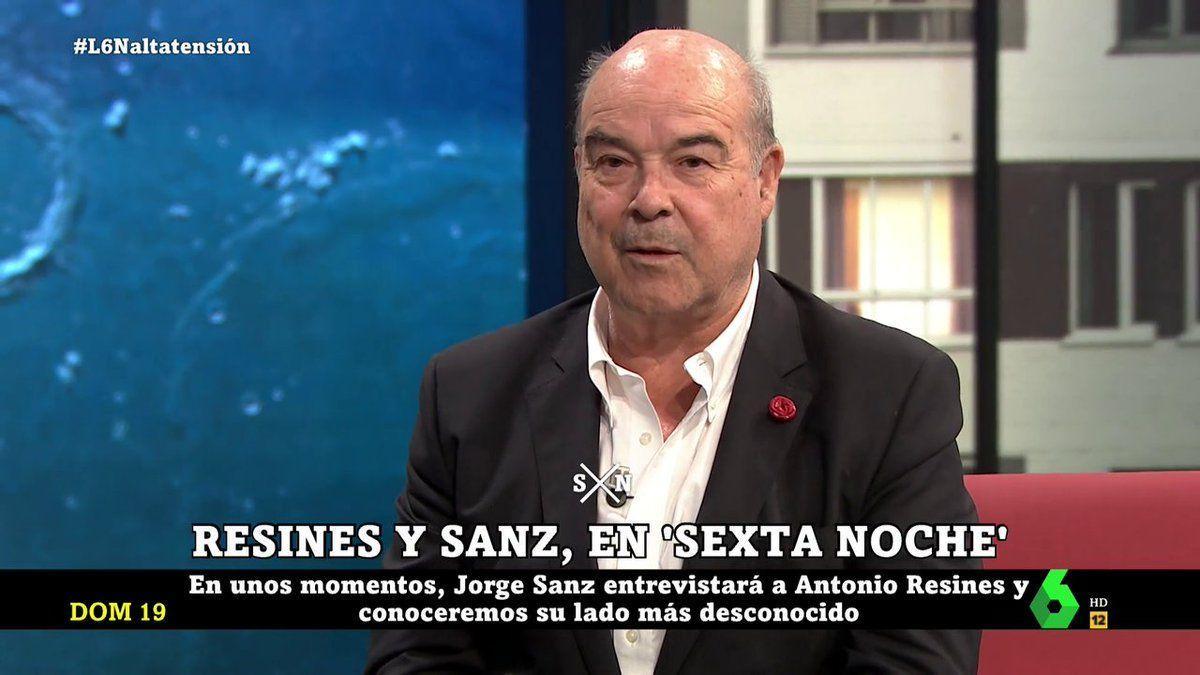 Antonio Resines and Jorge Sanz they went this Saturday to the 'the sixth Evening', where they were asked about current affairs, such as, the commented Spanish Office directed by Toni Cantó. By presiding over this body created by Isabel Díaz Ayuso to defend the presence of Spanish (the second most spoken language in the world), the actor will win 75,000 euros a year.
At first, Resines seemed to refuse with a laugh to give his opinion: "Do you want me to answer you? Well no." "I'm going to turn it around. Is a Spanish Office necessary in Madrid? ", said José Yélamo. Finally, Resines became serious and said bluntly: "It's bullshit, crazy like a cathedral."
Instead, Sanz was more benevolent: "Politics is and should be everyone's business, and everyone has the right to enter politics. We have the Cervantes Institute, we have the RAE and now we also have Toni Cantó "."I do not see the comparison between the RAE, the Cervantes Institute and Toni Cantó"replied his partner sarcastically.
During the interview there was also another moment of "pique" between both interpreters. Sanz taught Resines that he has his figure in the Madrid Wax Museum. Upon seeing her, Resines would burst out laughing and claim that he looked like a "degenerate." "Haven't you tried to remove it?" Resines joked, to which Sanz replied: "For me it is a pride to be in the Wax Museum"" This is succeeding in Spain, it is almost like being a National Prize, "said Jorge, to which Antonio replied: "It is not exactly the same."