Resident foreigners over 60 years of age may be vaccinated even if they do not have a health card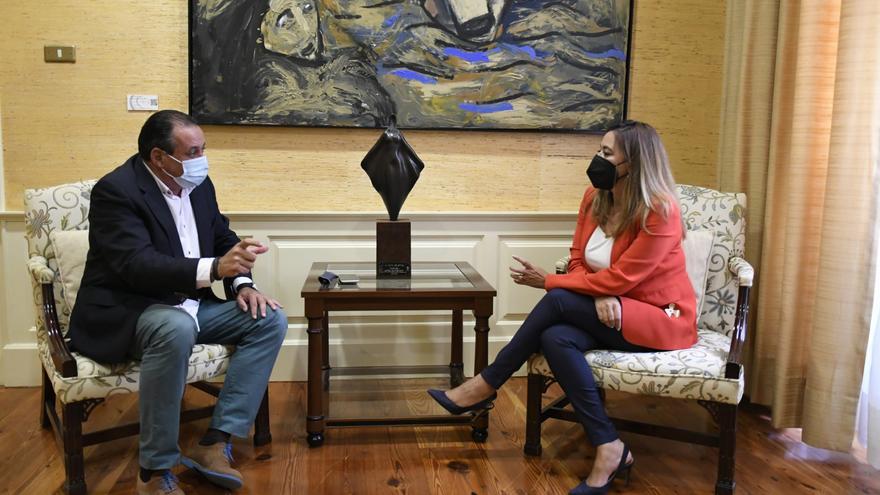 The Ministry of Health of the Government of the Canary Islands, reported today that resident foreigners over 60 years old They can be vaccinated even if they do not have a health card.
To do this, they must go to the nearest health center with an identification document (such as a passport) and a residence certificate to process the corresponding discharge as displaced without Individual Health Card. After this process, they will be summoned for the vaccination.
The Minister of Health, Blas Trujillo, has thus responded to the request of the president of the Cabildo of Lanzarote, Maria Dolores Corujo, who raised the importance of the group of people over 60 years of foreign origin, residents but without a health card, and the difficulties they were encountering for their vaccination.
"We cannot allow such a vulnerable group to be left without protection, also generating a risk for the rest of the population," concluded Corujo, who thanked the counselor for "his sensitivity and involvement" in relation to this matter.