Rescue rescues 52 occupants of a dinghy and takes them to Gran Canaria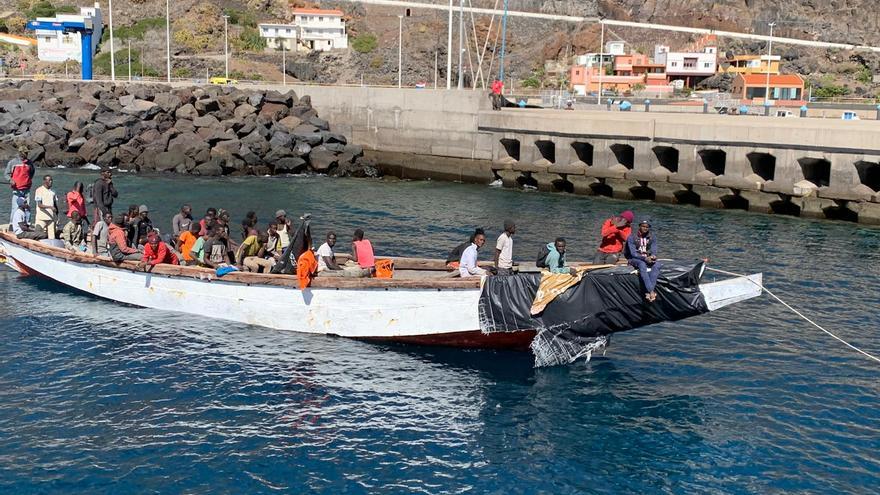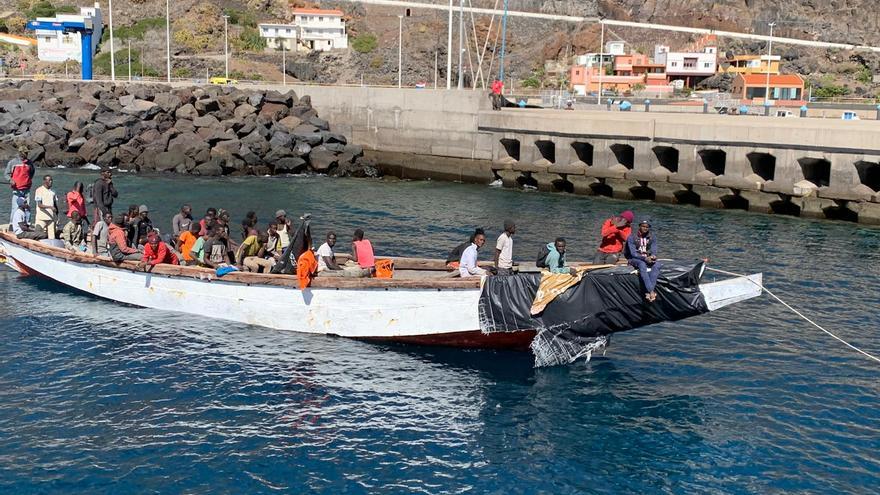 Maritime Rescue has rescued this morning a single boat with immigrants, a patera with 52 occupants that he has driven to Gran Canaria.
It was the Guardamar Talía boat that set out to meet a patera detected on the SIVE radar when it was sailing four miles south of Gran Canaria.
The crew of the Guardamar has proceeded to rescue the 52 people of sub-Saharan origin, including two women, who were traveling in the basket.
All the migrants of this new expedition located in the Canarian migration route They have been landed at the Arguineguín dock, southwest of Gran Canaria, where this Saturday another 1,200 people remained until they were relocated in a humanitarian reception facility, many of them sleeping in the open and among rats, as the president denounced in a video of the Cabildo Gran Canaria, Antonio Morales.