requirements and who can apply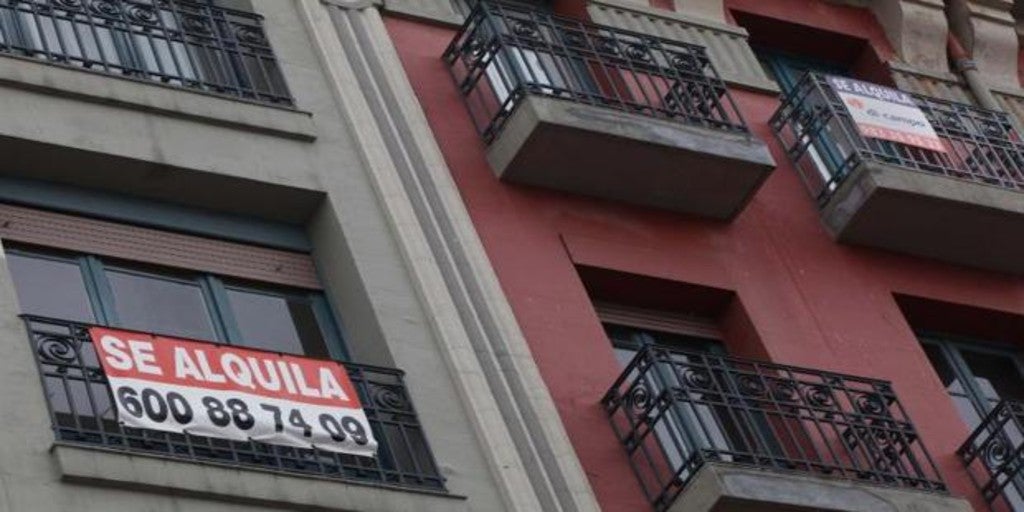 Updated:
Keep

This Tuesday the 18th, the Council of Ministers will approve the
young rent aid bonus that the Government had been announcing over the last few months, which in principle will be applied retroactively from January 1, 2022.
This subsidy, which seeks to help young people who have difficulty coping with the price of their homes, will be for a maximum of 250 euros per person, and several tenants of the same apartment may request it if they meet the requirements and if the sum of the amounts received is not greater than the rent they pay. Likewise, it will influence if the house is in a
area classified as "stressed" for rental prices.
To request this help, you must be between 18 and 35 years old and your income must be less than three times the Public Indicator of Income for Multiple Effects (IPREM).
In 2022 this indicator is 8,106 euros, although it changes annually; this implies that right now the income of the beneficiaries must not exceed 24,318 euros year.
However, it cannot be received for more than two years, and in principle - pending the final text - it will not be compatible with other aid from the autonomous communities, local organizations or other administrations or public entities. Even so, those who are also benefiting from the Minimum Vital Income will be able to receive it.
Another filter will be
housing prices. The Government will exclude those who pay an excessively high rent, understanding that they do not need subsidies to face it.
What happens if I share a flat?
A complex issue to understand who can ask for the youth bonus is the amount of the rent. In principle, the cap will be 600 euros, but the communities that want to (because it will be the autonomies who manage it) will be able to increase it to 900.
In addition, the Government, aware that many young people share a flat to divide expenses,
will relax the limits for tenants who are co-owners. The small print of the bonus will be known after passing through the Council of Ministers.