Repsol's price remains 22% below the pre-pandemic level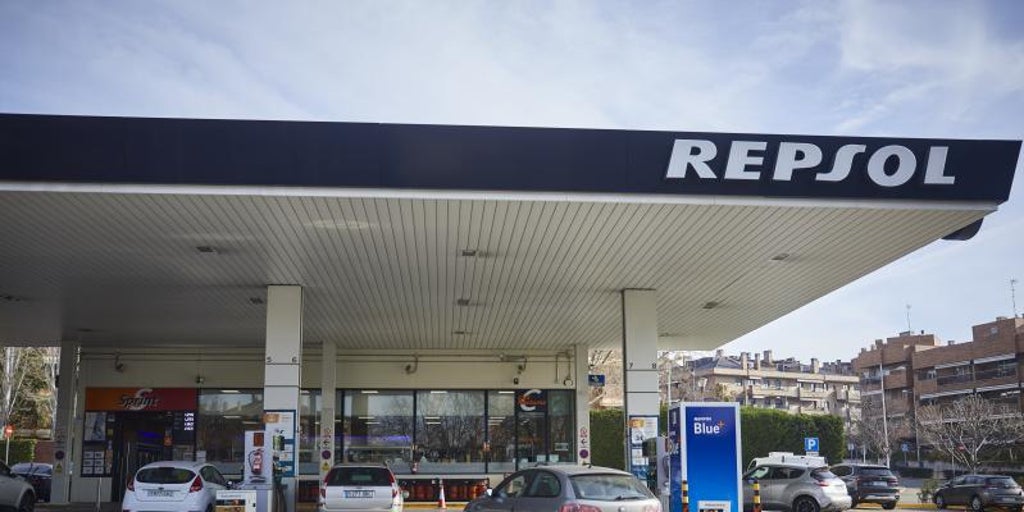 MADRID
Updated:
Keep

The The oil company chaired by Antonio Brufau continues without raising its head on the Stock Exchange. The price of its securities is below 11 euros (yesterday it closed at 10.89), when at the beginning of 2020, before the pandemic, it was 14 euros. That is, it is still 22% below the price of those dates.
And that in November 2020 presented a new strategic plan for the period 2021-2025 "that will mark the transformation of the company in the coming years and will mean an acceleration in the energy transition, ensuring profitability and maximum value for shareholders" , as stressed by its executive CEO, Josu Jon Imaz.
The strategic plan includes investments of 18.3 billion euros, of which 30% will be allocated to low-carbon initiatives.
In fact, from the company it is transmitted through numerous channels that it is a global multi-energy company and they hide its oil origin and, above all, gas.
The titles of this group hit rock bottom at the end of October of that year, when they fell to 5.22 euros. Before the pandemic, they had reached 17.28 euros, at the beginning of October 2018, their best figure in the last five years.
Its price is even 44% lower than it was (19.40 euros) when Josu Jon Imaz was appointed CEO in April 2014.
It is also striking that with the rise in oil prices, the Brent rate above $ 80 a barrel, the company's price has not soared.
Thus, other European oil companies such as the Italian Eni and the French Total Energies have recovered almost everything lost by the Covid. The former is only 9.7% below its price at the beginning of 2020 and the securities of the latter have only fallen 6%.
It is clear that Repsol's share has lost its appeal on the stock market, especially when the dividends distributed have not reached the euro per share for eight years. In 2014 was the last time that level was exceeded (1,956 euros) due to the payment of an extraordinary dividend of one euro. Since then, it has been falling to 0.588 euros gross for the year 2020.
In 2021, the dividend is 0.60 euros per share ('scrip dividend' plus cash dividend). With the aforementioned flexible dividend, shareholders can decide between receiving new shares (tax-free) or receiving cash. Yesterday he paid 0.30 euros against free reservations. They are two cents of a euro more than that distributed last year on these same dates.
In its strategic plan, Repsol announced «a shareholder remuneration among the best in its sector and on the Ibex-35, which will combine the cash payment with the buyback of shares ".
Thus, the dividend will become in cash, from 0.60 euros per share, up to 0.75 euros during the period of the plan.