Repsol will invest more than 700 million in decarbonization projects in Puertollano until 2025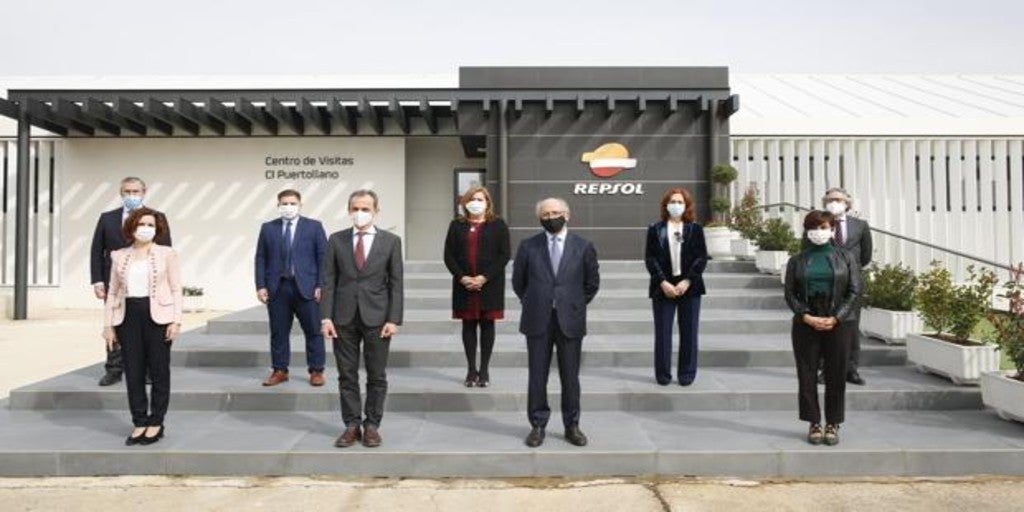 Madrid
Updated:
Keep

Repsol will invest more than 700 million euros in decarbonisation and circular economy projects in its industrial complex in Puertollano (Ciudad Real) until 2025, as announced today by the president of the group, Antonio Brufau, during the visit to the facilities of the Minister of Science and Innovation, Pedro Duque.
During the visit, Antonio Brufau has advanced which are the axes that Repsol is promoting to transform its industrial businesses and convert centers such as the Puertollano industrial complex into multi-energy poles, in accordance with the Strategic Plan 2021-2025, presented by the company last November 26.
To tackle this process, Repsol will rely on four main pillars: energy efficiency, the circular economy, renewable hydrogen and the capture and use of CO2. "The objective is to move towards a decarbonisation of the economy while promoting a new industrial impulse based on digitization and technology, and a firm commitment to the productive fabric focused on the strengths of the company and Spain."
The Strategic Plan 2021-2025 contemplates a total investment of 18,300 million euros between 2021 and 2025. The industrial area will maintain its high competitiveness and the leadership in Europe of its assets, will build new platforms in carbon-neutral businesses and will reduce its emissions in more of two million tons of CO2.