Repsol unions call strikes over the weekend to demand salary increases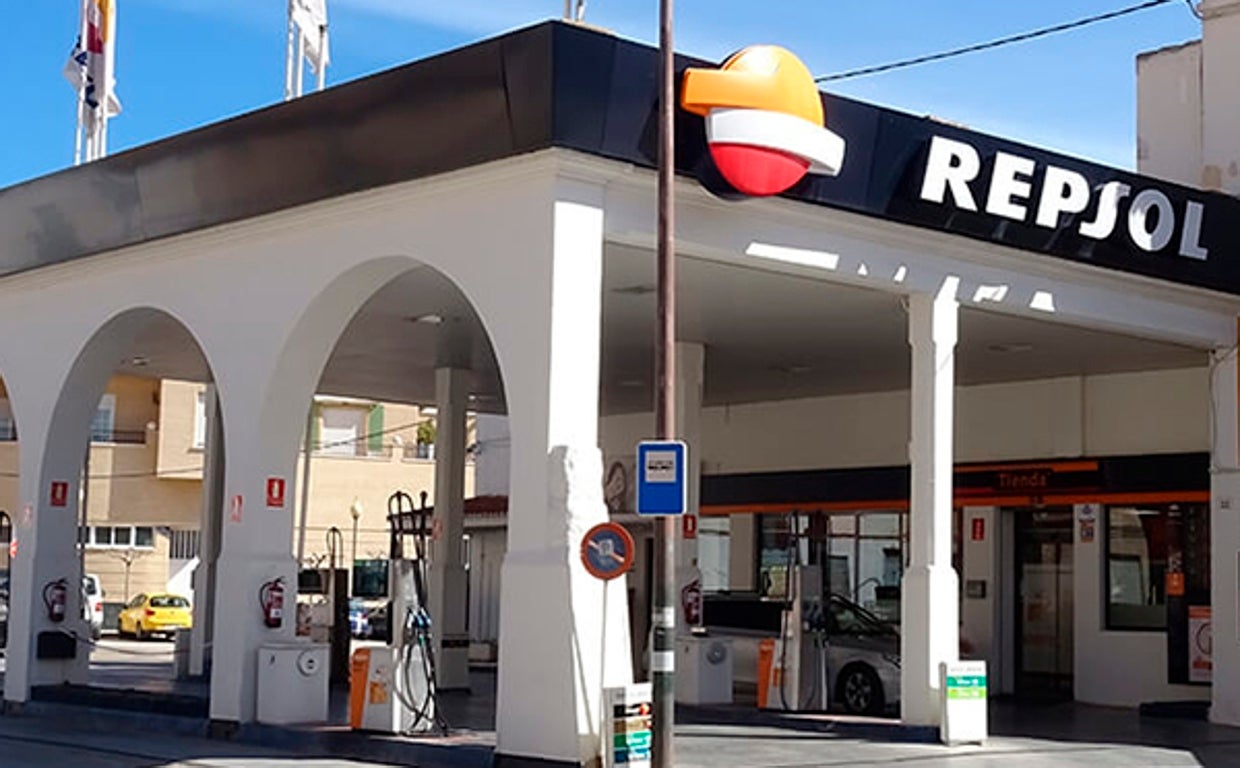 This feature is for subscribers only
subscribe

This feature is for subscribers only
subscribe

This feature is for subscribers only
subscribe

The CC.OO, UGT and Workers' Union unions have called a first round of strikes by the Repsol workforce from this Friday and until Sunday in the thousand work centers it has in Spain in demand of the maintenance of jobs and the increase in wages.
They have also called a second round, from August 13 to 15, which they will call off if Repsol maintains all the jobs it generates in Spain and if it guarantees the purchasing power of the workforce, in the midst of an upturn in inflation and at a time when that the company is posting 'historic results'.
In a joint statement, within the framework of the negotiation of the X Framework Agreement, the unions ...
Article for subscribers only
Unlimited access to the best journalism
See comments (0)
Report a bug
This feature is for subscribers only
subscribe