Repsol starts with a competitive advantage in the new low sulfur marine fuel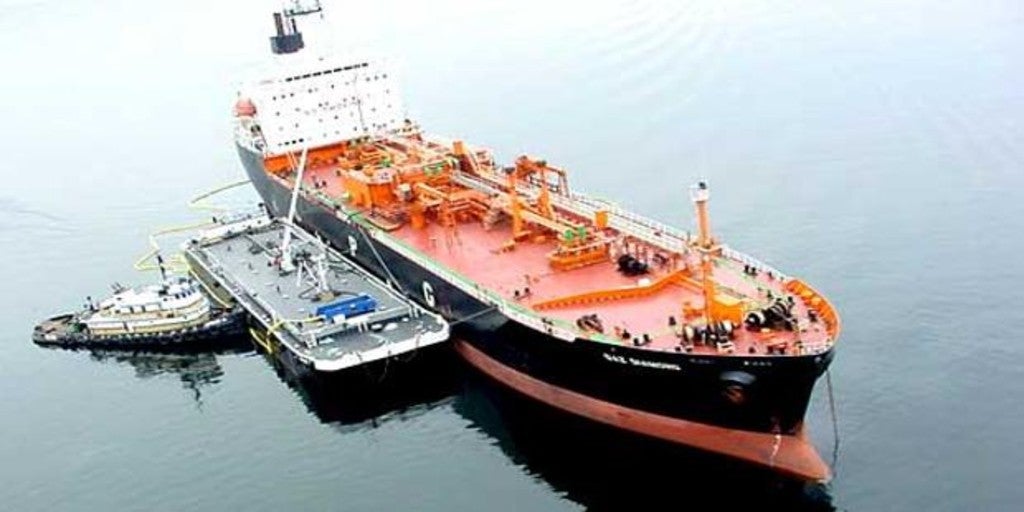 Madrid
Updated:
save

The International Maritime Organization limits, since last January 1, the maximum sulfur content in marine fuels in international waters to 0.5%, compared to the current 3.5%. The rule will involve substantial changes in the global bunker market – the marine fuels supply business – as well as in the oil and diesel markets.
To meet the demand for the new fuel, Repsol has one of the most competitive refining systems in Europe and one of the most active marketing equipment for these products in the market. The company manufactures this new type of marine fuels at its refineries in Spain and Peru, and markets low sulfur fuel oil in the ports of Algeciras, Barcelona, ​​Valencia, La Coruña, Lima and Singapore, to which Ferrol will join.
"Repsol supports all measures that will improve the sustainability of transport," says José Correa, director of crude and heavy products at Repsol, "and the strategy followed with these regulations, betting on a range of marine fuels with lower emissions of oxides of Sulfur (SOx), is part of our newly announced commitment to be a company with zero net emissions in 2050 ».
Increase in the price of diesel
The increase in demand for marine diesel will cause an increase in the price of diesel in the market. In this scenario, the most competitive refineries, and especially those with high conversion capacity to transform the heaviest fractions of crude oil into products with higher added value and with high production of distillates (diesel and kerosene), can capture an extra margin , for using heavy crude with a discounted price and benefit from the higher prices of diesel.
The Spanish company, which has invested more than 4,000 million euros in recent years only to modernize two of its refineries, Cartagena and Bilbao, "is one of the European energy companies better prepared to benefit from this situation and maximize margin capture" , says Juan Carlos Ramírez, director of programming, logistics and sales to refining operators.
"The advantage of Repsol is also based on the capacity of our refineries to process heavy crude," raw material with a high sulfur content, which will be cheaper, "and the demand for distillates, which will rise in price because they will be necessary to produce fuel with 0.5% sulfur or will be used directly as marine fuel. The production and sale of the new fuel is the tip of the iceberg of the economic optimization of our system, "continues Juan Carlos Ramírez.
200,000 tons sold in 2019
Last year, still without the sulfur restriction in force, almost 200,000 tons of this fuel were produced at the refineries in Tarragona, A Coruña and Lima. "Now, we expect to produce between 60,000 and 100,000 tons per month at our refineries in Spain and Peru, a volume that will vary depending on the market situation."
Repsol has already sold nearly 150,000 tons of fuel to date in Spain, where it supplies bunker supplies in the ports of Algeciras, Barcelona and Valencia, usually by barge. It also works to supply this fuel through pipelines in Ferrol and La Coruña, and in logistics to offer this supply with tank trucks and thus expand its distribution.
Outside Europe, the company offers bunkering service in the port of Lima and in Singapore. In this Asian port, key in global maritime traffic, Repsol has been very active in 2019, with almost one million tons of fuel marketed. Likewise, Repsol offers a product with the new specification produced at the La Pampilla refinery in the port of Callao (Peru).
The company intends to increase this global activity during 2020, which has also allowed the promotion of other business lines, such as the supply of other products and low sulfur components in the market. In addition to this new fuel, Repsol produces in its refineries an annual volume close to 1.75 million cubic meters of 0.1% sulfur diesel, which can be used as marine fuel.