Repsol sells its exploration and production assets in Malaysia and a block in Vietnam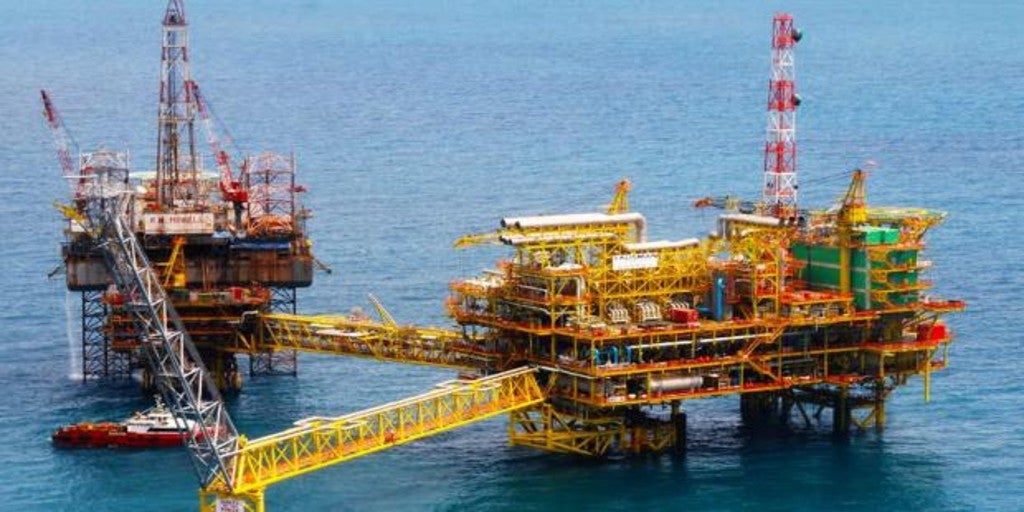 Madrid
Updated:
Keep

Repsol has agreed to sell its exploration and production assets in Malaysia and block 46 CN in Vietnam to a subsidiary of Hibiscus Petroleum, a listed company based in Kuala Lumpur.
These assets represent approximately 2% of Repsol's current net production worldwide. In Malaysia, the company maintains its lubricants business.
Its sale is part of Repsol's Strategic Plan 2021-2025, which focuses on the geographic areas with the greatest competitive advantages, concentrating its presence on 14 key projects and prioritizing value over volume, the company emphasizes.
The operation follows the sale of Repsol's productive assets in Russia, the cessation of oil production in Spain and the end of exploration activity in other countries.
The funds obtained from the transaction, as well as the resulting savings in investments, will contribute to the overall objective of financing strategic projects and new low-carbon initiatives.
The agreement is subject to regulatory approval and the waiver of the shareholders' rights of first refusal.