Repsol sells 25% of its exploration and production business to EIG for 4,800 million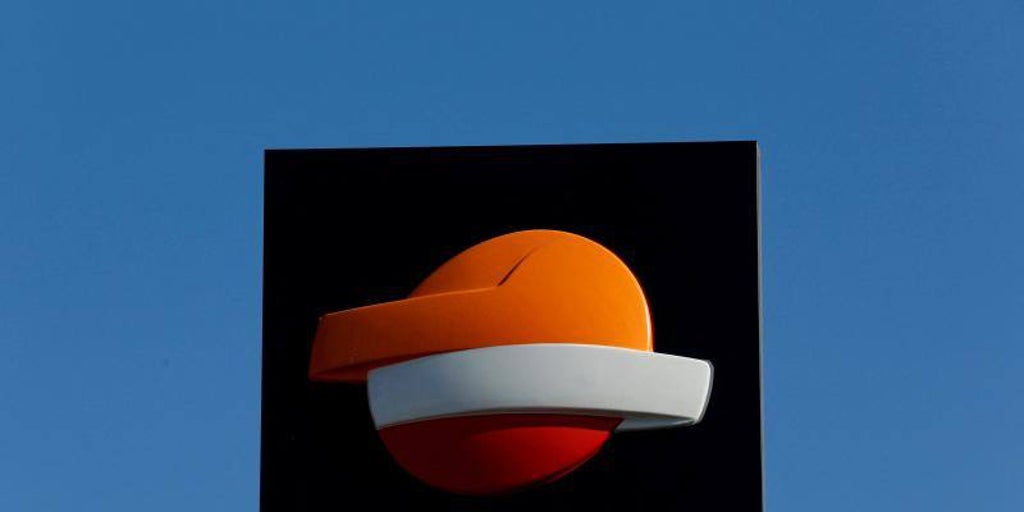 The Spanish energy and petrochemical multinational Repsol has announced the incorporation of the US investment fund EIG in its Exploration and Production (Upstream) business, which acquires 25% of the shares for 4,800 million euros.
This transaction, approved by Repsol's Board of Directors, values ​​the company's Exploration and Production business at 19,000 million euros, above the consensus of analysts. EIG and Repsol contemplate the possibility of an IPO of a minority stake in the United States in this business as of 2026, provided that favorable market conditions exist.
Repsol will maintain control of the Upstream business as it is the majority shareholder and will appoint four of the eight members of the Board of Directors -including the company's president- while EIG will appoint two and another two members will be independent.
The company created will maintain the existing staff and management team, as well as the current business plan, focused on strengthening, targeting and decarbonising its asset portfolio. "Our ambition is to lead the energy transition. This pioneering agreement reinforces the strategic direction of the Upstream unit within the Group and, at the same time, drives the transformation of the company and its multi-energy profile to achieve zero net emissions by 2050", said Josu Jon Imaz, CEO of Repsol .
Production and objectives
Repsol will produce an average of approximately 570,000 barrels of oil equivalent per day in 2022 and has proven and probable reserves of 2.3 billion barrels, of which almost 70% are gas. Repsol's Upstream assets are located in strategic areas of North America (United States, Canada and Mexico), South America (Brazil, Peru, Bolivia, Trinidad and Tobago, Colombia and Venezuela), Europe (Norway and the United Kingdom), North Africa (Algeria and Libya) and Asia (Indonesia).
In accordance with the 2021-2025 Strategic Plan, Repsol has made progress in transforming the company and has evolved its organization with the deployment of four business areas (Upstream, Industrial, Customer and Low Carbon Generation), supported by corporate units and of more efficient services to favor the increase of results and the crystallization of value.
This agreement allows progress in the company's goal of achieving zero net emissions, through a project that accelerates the transformation and reinforces the multi-energy profile, while reducing indebtedness and maintaining strong cash flow to finance ambitious growth and attractive shareholder remuneration.