Repsol seeks financial partners to grow in the renewables business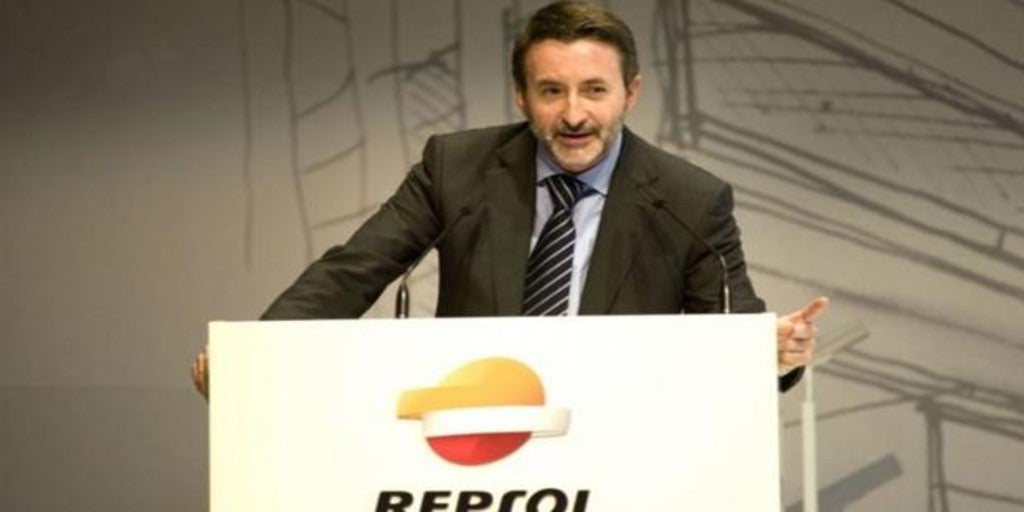 Madrid
Updated:
save

Repsol plans to invest 18,300 million euros until 2025, of which 5,500 million, 30%, will be allocated to low-emission businesses, such as renewable energies, a business in which it contemplates international expansion, the entry of financial partners and the exit to the Stock Exchange, as stated this morning by its executive CEO, Josu Jon Imaz, in the presentation of the new strategic plan for the 2021-2021 period. 42% of the investments, 7,700 million, will be in Spain.
Imaz has explained that the search for financial partners for the renewables business -before 2022- aims to have low financing costs. Repsol will maintain a majority position. He has also said that in the next two years they will open new platforms in other countries, as they recently did in Chile.
The strategy will be self-financing in a scenario of $ 50 per barrel of Brent and $ 2.5 for Henry Hub gas, prices at which the company will generate cash to cover investments, remunerate shareholders and end the plan with a level of indebtedness similar to that of fiscal year 2020. "Oil will continue to exist in 2050," he said.
Imaz has said that the exploration, production, refining and chemical businesses are large cash generators and that throughout these five years Repsol will register strong growth in gross operating profit (Ebitda), to exceed the expected 8,200 million euros in 2025.
Regarding the dividend, he announced that the company guarantees 0.60 gross euros per share per year. But if oil stays at $ 50 a barrel or more, the dividend will increase by five cents each year. "Even if crude fell to $ 40, we could keep this promise," he added. In addition, each year and until 2025 they will redeem 50 million shares. He added that they have a "cushion" of 2,000 million euros to deal with the increase in the dividend and the buyback of shares.
The only planned divestitures are those caused by the entry of one or more partners in the renewables business. "The payment of the dividend does not require extra divestments," he added.
As for Venezuela, Imaz has affirmed that the financial exposure at the end of the third quarter had continued to fall, to 140 million dollars. And he stressed that "we want to continue being in that country."
Regarding hydrogen, he stressed that Repsol is the leading producer and consumer in Spain and has the largest plant in Europe (Cartagena). For this reason, "we are the actor with the highest profitability in this sector," although he stressed that for this business to grow, "several legislative levers" are needed.
Crude oil production will average approximately 650,000 barrels of oil equivalent per day in the plan period, some 50,000 less than until now, and the global presence will be reduced to fourteen countries, with more efficient and focused exploration activity.
The area will generate 4.5 billion free cash between 2021 and 2025, five times more than between 2016 and 2020, considering the same price scenario. In addition, it will lower its limit to generate cash by 20%, to below $ 40 per barrel for the period.
On the other hand, Repsol's Strategic Plan is aimed at the goal of zero net emissions in 2050. Therefore, it establishes new and more ambitious emission reduction targets, with a reduction in carbon intensity of 12% by 2025, from 25% % by 2030 and 50% by 2040, compared to the 10%, 20% and 40%, respectively, previously set.