Repsol restaurant guide: Canarias luce 40 soletes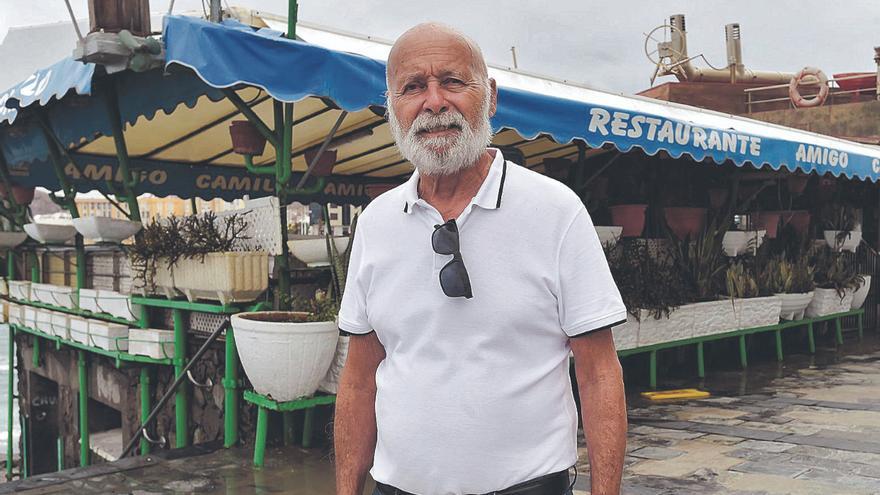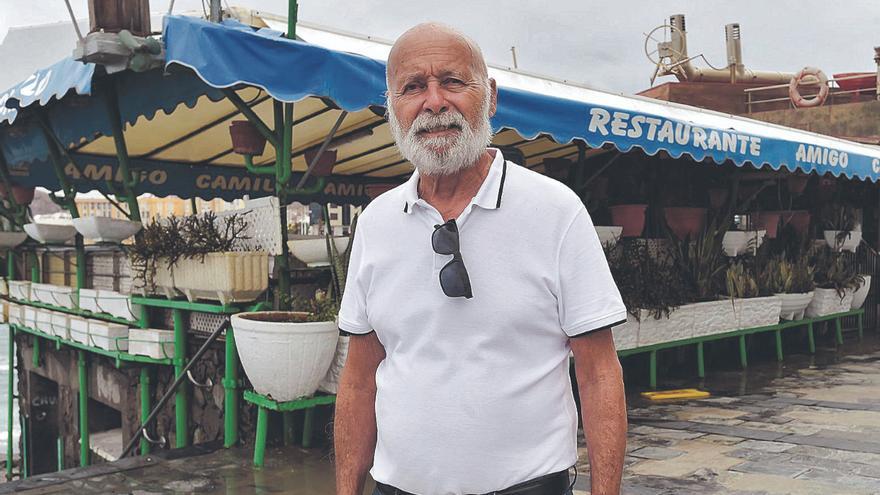 This first selection is the work of a team of gastronomy experts, spread throughout the national territory, who have made this first selection with a list of 1,000 soletes, placing special emphasis on covering every corner of the country. Soletes have been identified in the 50 provinces, with the guarantee of people who know each of the areas and the types of premises that abound in it. The Repsol Guide has focused on highlighting soletes outside the usual circuits and has focused on places that are the best kept secret of the local public.
In the case of the Canary Islands, this selection includes a total of 40 establishments in the categories of cafeterias, pastry shops and ice cream parlors; bars, bars and bars; beach bars and terraces; Fast Good (fast and healthy food); Wine bars, wineries and cider houses and, finally, restaurants and menus of the day.
By Islands, Tenerife is the one with the highest number of recognitions, with a total of seventeen, followed by Lanzarote (7); Gran Canaria (5); Fuerteventura and La Palma (4) and La Gomera (3), leaving both El Hierro and La Graciosa without references.
With the arrival of summer, the aroma of vacations awakens feelings of freedom and provokes the encounter. It thus responds to the growing demand for distinguishing so many carefree places from which you leave with a smile and which become a point of reference. To which one is always wanting to return for its proximity, for its appetizing proposal and the good atmosphere. Authentic sites, whether modern or traditional, and affordable. There they have a place from beach bars and terraces; cafeterias, ice cream parlors and pastry shops; bars, bars and bars; wine bars, wineries and cider houses; hamburgers, sandwiches or pizzerias; informal letter restaurants and menu of the day in which you eat vice. So that you never lack a place to go to have a good time and enjoy cooking.