Repsol raises its investment in renewable electricity generation and hydrogen to 6,500 million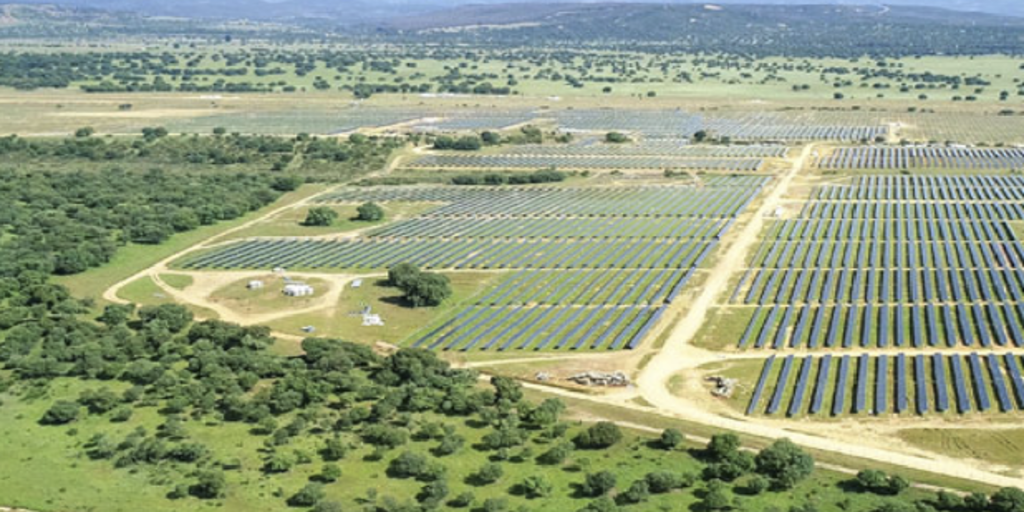 Madrid
Updated:
Keep

Repsol's CEO, Josu Jon Imaz, has announced an increase in the company's renewable generation and emission reduction targets, as well as an increase in investment in low-carbon solutions to accelerate the transformation until 2030.
Thus, Repsol will allocate an additional 1 billion euros to low-carbon projects in the 2021-2025 period, up to a total of 6,500 million euros, compared to the 5,500 million euros established in the strategic plan. In this way, the investment destined to low emission initiatives will be 35% in the 2021-2025 period and the capital used for these purposes will be 45% in 2030.
With these additional 1,000 million, Repsol will increase its renewable electricity generation and its emission-free hydrogen production, and promote other low-carbon initiatives.
The new announced targets foresee a 60% increase in installed renewable generation capacity in 2030, reaching 20 gigawatts (GW), compared to the 12.7 GW announced in the strategic plan. In 2025, the new installed capacity target stands at 6 GW, which compares with 5.2 GW in the roadmap presented in November 2020.
The company has also announced, for the first time, absolute emission reduction targets. Thus, it establishes the commitment to reduce by 2030 55% of emissions in operated assets and 30% of net emissions.