Repsol raises its equity risk in Venezuela, Libya and Algeria to 1,147 million euros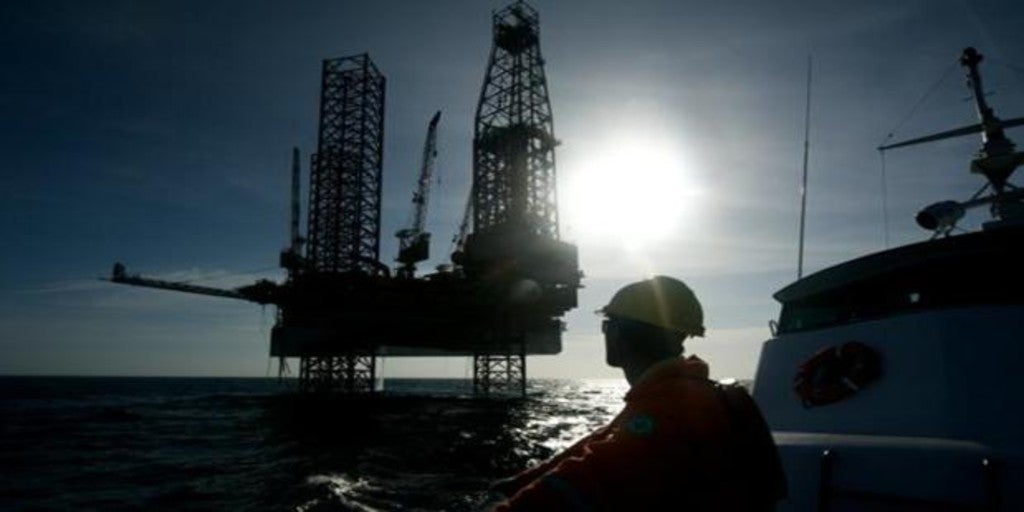 Javier Gonzalez NavarroFOLLOW, CONTINUEMadrid Updated:05/06/2022 01:15h
Save
Related news
Repsol is exposed to risks arising from economic, social and political circumstances in the countries where it is present. Thus, its equity exposure in Venezuela, Libya and Algeria at the end of 2021 totaled 1,147 million euros, a figure slightly higher than the 1,043 million of the previous year, according to the annual accounts presented today at the shareholders' meeting.
The equity exposure in Venezuela is 298 million euros (320 million in 2020) "and fundamentally includes the financing granted to its Venezuelan subsidiaries." The oil company makes an evaluation of the recovery of its investments in Venezuela, as well as the credit risk of the accounts receivable from the state-owned PDVSA.
Regarding the sanctions planned by the US, Repsol stresses that "it has adopted the necessary measures to continue its activity in Venezuela with full respect for the applicable international sanctions regulations."
Keep reading for only €0.25 a weekDon't be left alone with the headlines and enjoy all the ABC contentSubscribe!
If you are already subscribed, log in
Topics

Source link