Repsol promises to have zero net emissions in 2050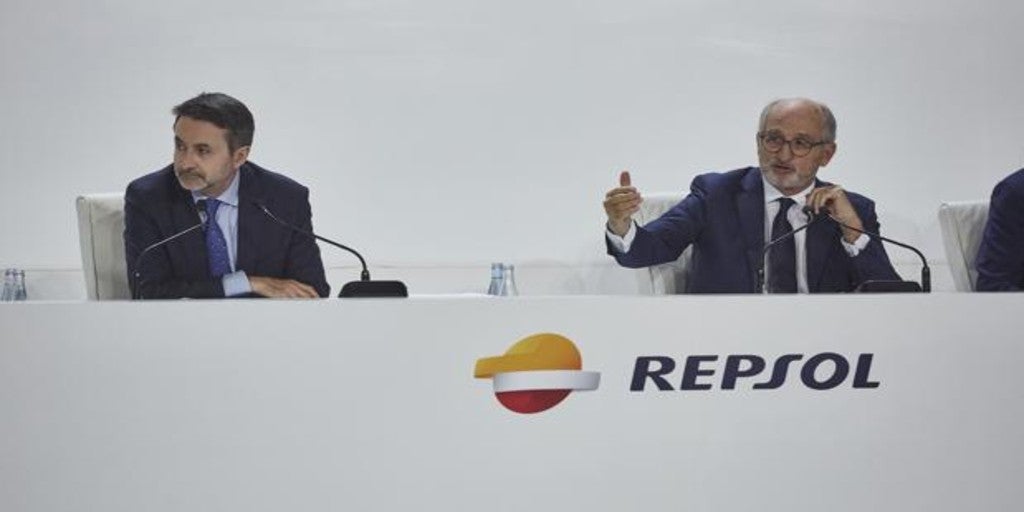 Madrid
Updated:
save

Repsol agrees to have zero net CO2 emissions into the atmosphere by 2050. The energy company has informed through a relevant fact in the CNMV that the board of directors has made that decision to meet the objectives set at the Paris Summit and the Sustainable Development Goals. The emission reduction will be progressively. Thus, in 2025 it will reduce its footprint by 10%, based on 2016, while in 2030 and 2040 it will decrease by 20 and 40%, respectively.
Repsol expects 2050 to reach at least 70% reduction of net emissions and that, based on technological advances, expects to raise that figure. In addition, the multinational reports that if this is not enough, Repsol "will offset emissions through reforestation and other natural climate solutions to achieve zero net emissions by 2050". This roadmap will be the basis for the 2021-2025 strategic plan that the company will present to investors in 2020.
This conversion of emissions will have an impact of 4,800 million euros in the accounts of the company, as estimated by the energy company. Although it also specifies that this accounting adjustment "will not have an effect on cash generation nor will it affect the announced proposal to increase shareholder remuneration." In fact, he expects to reward shareholders with one euro per share.
According to the CEO of Repsol, Josu Jon Imaz, "we are convinced that we must set more ambitious goals in the fight against climate change. We believe that the time for Repsol is now. We do it with the full confidence of being betting on the future. Only by addressing with strategic clarity the great challenges we have before us can we turn them into opportunities. We are convinced that this reinforces our attractive, sustainable and profitable project for all our stakeholders ».