Repsol lost 2,484 million due to the "unprecedented" impact of the pandemic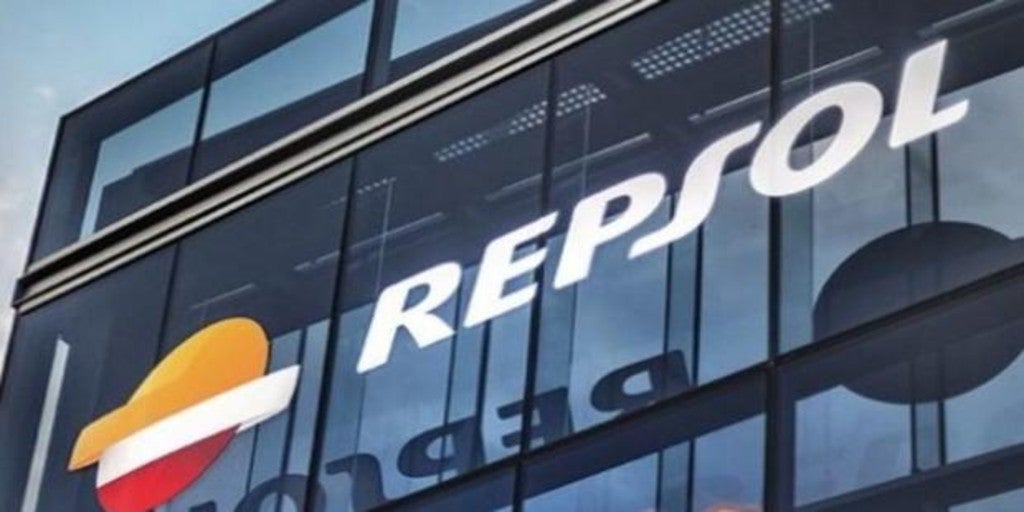 Madrid
Updated:
save

Repsol recorded a net loss of 2,484 million euros in the first half of the year after registering some impacts of 2,673 million euros from the Covid-19 pandemic in the valuation of its inventories and by the revision in its hypothesis of future prices of crude oil and gas and the adjustment of the value of its upstream assets (exploration and production), as reported today by the company.
The "unprecedented" situation caused by the coronavirus -explains the company- impacted on crude oil and gas prices of international reference, which suffered large falls, especially during the second quarter of the year, in which world demand experienced the greatest collapse in history. Brent crude oil registered an average decrease of 57% between April and June compared to the same period of the previous year, while that of WTI was 53%, in both cases, with average prices below $ 30 per barrel. The gas also reflected the difficult context, with a half-yearly drop that touched 40% for the Henry Hub. This has had a negative impact of 1,088 million euros on the company's inventories.
In addition, the group chaired by Antonio Brufau has adjusted its price assumptions, which has affected the book value of its upstream assets, reflecting an impact of 1,585 million euros.
In this complicated environment for the sector due to the coronavirus health crisis, the adjusted net result of the oil company, which specifically measures business performance, amounted to 189 million of euros.
The company stresses that has strengthened its financial strength with the issue of bonds worth 3,000 million euros. Net debt was reduced by approximately 500 million and liquidity reached close to 10 billion euros, 2.43 times the short-term maturities.
Executive CEO Josu Jon Imaz has stated that «We are meeting the objectives of our Resilience Plan, ensuring the robustness of our balance sheet and reiterating our commitment to lead the energy transition and achieve zero net emissions by 2050. "
All Repsol businesses achieved positive operating cash flow in the first six months of 2020, "working in an extraordinarily challenging environment that tested its capacity for innovation and made visible the indispensable contribution of its products and services to the functioning of society".
Thus, the commercial and renewable business obtained a result of 163 million euros weighed down by the slowdown in demand. Confinement and mobility restrictions imposed to combat Covid-19 reduced sales in the service station network in the second quarter by 48% compared to the same period of 2019, largely coinciding with the state of alarm in Spain.