Repsol invests 100 million in its first photovoltaic park in Manzanares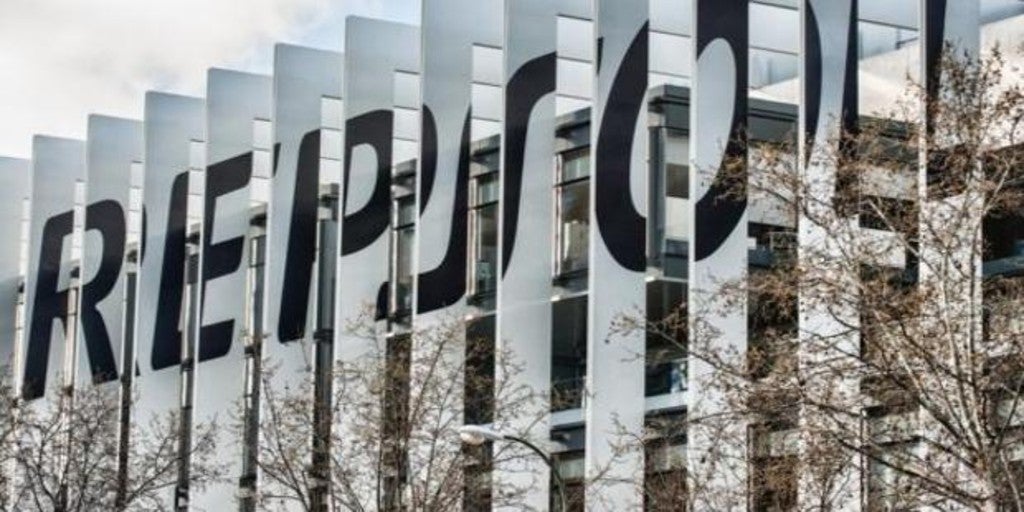 Madrid
Updated:
save

Repsol has started the construction works for its first photovoltaic park, called Kappa and located in the municipality of Manzanares (Ciudad Real). This installation will have a total installed power of 126 megawatts (MW) and will involve an investment of 100 million euros, as reported by the company.
Kappa, which will have three independent plants with installed capacities of 45, 45 and 36 MW, will be managed by the subsidiary Repsol Electricidad y Gas and will allow electricity to be supplied to some 183,000 people. Its renewable generation, which is scheduled to start early next year, will prevent the emission of more than 250,000 tons of CO2 per year.
In the works of the Manzanares photovoltaic park, all the necessary measures have been taken to carry out the works with maximum safety, also in the context of the Covid-19 pandemic. The brigades are made up of a maximum of four people who maintain two meters of security between them at all times; the entry and exit of the work is carried out in stages, at intervals of ten minutes, to avoid crowds; and equipment and vehicles are not shared without adequate disinfection prior to use.
This is one of the seven renewable projects that Repsol has underway on the peninsula and the second to start its construction works in Spain. The first was the Delta wind farm, located between the provinces of Zaragoza and Teruel, whose work began in December last year and is still ongoing. With 89 turbines, 335 MW and an investment of 300 million euros, it is expected to come into operation at the end of this year.
Investment of 600 million euros
Likewise, the forecast is that the construction works for the Valdesolar photovoltaic project (Badajoz), with 264 MW and an expected investment of 200 million euros, will begin in the coming weeks. In total, these three projects - Kappa, Delta and Valdesolar - add up to a total investment of 600 million euros.
In this way, Repsol advances its objective of being a company with zero net emissions in 2050 and in consolidating itself as a relevant player in the generation of low-emission electricity in the Iberian Peninsula.
Repsol has four other renewable projects underway: two wind farms, one photovoltaic and one floating offshore wind farm, in the latter case in consortium with EDPR, Engie and Principle Power.
The renewable assets under development add a capacity of 2,045 MW, which together with the 2,952 MW of total installed capacity that the company currently has, "consolidate Repsol as a relevant actor in the generation of low-emission electricity in the peninsula" .