Repsol Ibereólica Renovables closes the sale of energy for 14 years of its park in Atacama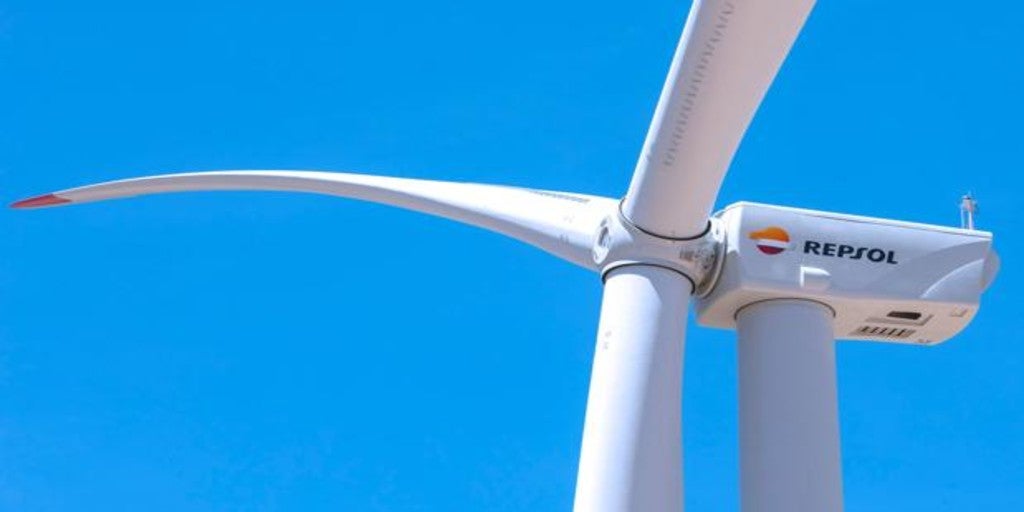 Madrid
Updated:
Keep

Repsol Ibereólica Renovables Chile, a company owned 50% by Repsol and the Ibereólica Renovables group, has signed an agreement to sell the energy produced (PPA), for a period of 14 years, for its Atacama wind farm, thereby guaranteeing a double digit profitability of this renewable generation asset.
The project, with a total capacity of 189 megawatts (MW), is located in the Comuna de Freirina, in the Chilean province of Huasco, specifically in the third region of Atacama. It is scheduled to begin operations in the second half of 2022.
Atacama is the second wind farm, after Cabo Leones III, that Repsol and the Ibereólica Renovables group develop jointly in Chile, and is part of the portfolio of projects in this South American country that has the "joint venture" created last month July between both companies, with a joint portfolio of assets in operation, construction or advanced development of more than 1,600 MW until 2025, with the possibility of exceeding 2,600 MW in 2030.
Repsol and the Ibereólica Renovables group are already making progress in the construction of their first joint wind farm in Chile. This asset is located in the same Atacama region and is divided into two phases. The first (79 MW) entered commercial operation last December and the second (110 MW) will begin to commercially supply electricity in the second quarter of 2021.
The Ibereólica Renovables group, with more than 24 years of experience in the development of electricity generation projects from renewable sources, currently has 12 wind farms in operation with an installed capacity of 205 MW in Spain and 444 MW in Chile. and more than 10 GW of wind, solar photovoltaic and hydraulic power in different phases of development in Spain, Chile, Peru and Brazil.