Repsol grows in the electricity business by acquiring Juan Roig's marketer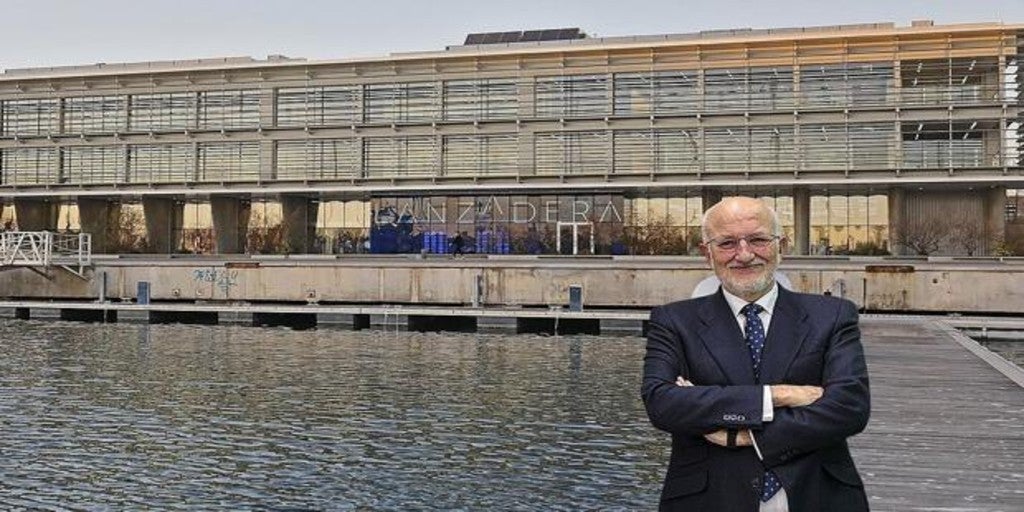 Madrid
Updated:
Keep

Repsol has acquired the majority of the electricity and gas trading company Gana Energía. After the operation, the founding partners remain in the capital of the company in a minority way, while Angels, Juan Roig's investment company, has sold all of its shares to the Spanish multi-energy company.
Gana Energía, founded in 2015, operates online and offers 100% renewable energy. The Valencian company entered the Lanzadera program in 2018, when it had 12,000 clients, 22 employees and a gross turnover of 10.5 million euros. Currently, the company has 37,000 clients, 55 employees and a turnover of 25 million euros.
The startup has received the support of Marina de Empresas for more than two years, an initiative promoted by Juan Roig, being accelerated by Lanzadera and later receiving the investment of Angels, in a round for 500,000 euros that he led.