Repsol enters the renewables business in the US with the purchase of 40% of Hecate Energy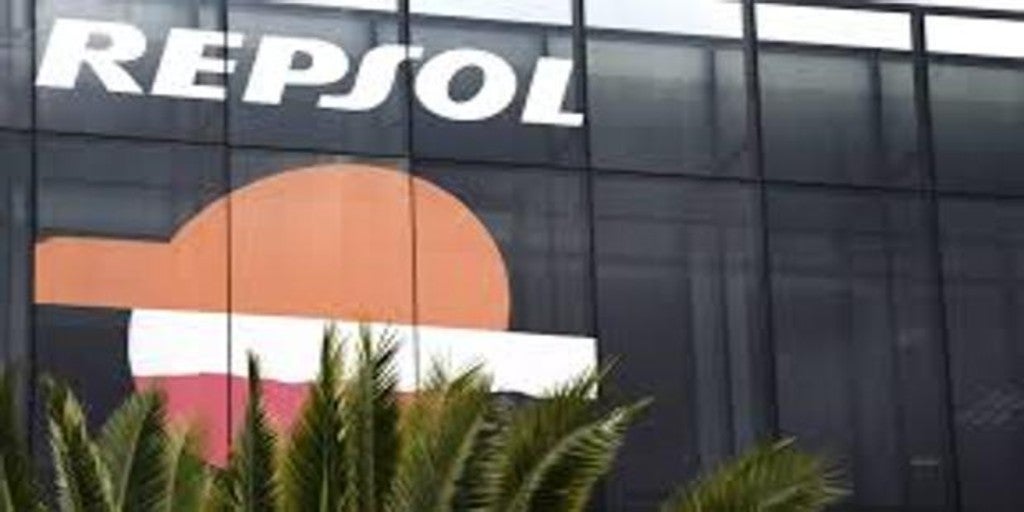 Madrid
Updated:
Keep

Repsol has signed an agreement to acquire 40% of Hecate Energy, a US company specializing in the development of photovoltaic and battery projects for energy storage, which represents its first foray into the United States renewable market, one of the the largest and fastest growing in the world in this sector. The operation is valued at around 250 million euros, according to market sources.
Chicago-based Hecate Energy has a broad portfolio of projects, totaling more than 40 gigawatts (GW). Of these, 16.8 GW correspond to photovoltaic and storage projects associated with these assets, which are in an advanced stage of development, and 4.3 GW belong to a battery platform for energy storage, called Hecate Grid.
The agreement will allow Repsol to become a relevant player in the US photovoltaic and battery sector through its participation in Hecate Energy's renewable project development business. On the other hand, the company will have the possibility of buying the entire shareholding of Hecate Energy three years after the closing of this transaction.
Founded in 2012, the company has so far managed to sell 2.6 GW of renewable projects.
The operation represents a notable advance in achieving the low-emission generation capacity objectives and internationalization of the low-emission generation business established in Repsol's Strategic Plan 2021-2025, with a goal of reaching a generation capacity of 7.5 GW in 2025 and 15 GW in 2030 and become a competitive player in renewables with an international presence.
The United States is the second country in which Repsol begins its activity in renewables, after the signing in July of an agreement with the Ibereólica Renovables group, which gives it access to a portfolio of projects in Chile that said company has in operation, construction or development, of more than 1,600 MW until 2025 and the possibility of exceeding, thanks to this alliance, 2,600 MW in 2030.
In addition, Repsol also participates in the Windfloat Atlantic floating wind farm, on the north coast of Portugal, with a total installed capacity of 25 MW.
It should be remembered that Repsol has been present in the United States for more than two decades. The country is a key region for the company, which has upstream assets in Pennsylvania, Texas, the Gulf of Mexico and Alaska. In addition, Repsol is present in the marketing and trading business of natural gas, crude oil and products. It has also been selling lubricants for more than 10 years, for motorcycles and the industrial sector. Through these activities, it gives local employment to more than 500 people.