Repsol, Endesa, Cepsa and Naturgy would assume 52% of the € 7 billion fund from renewables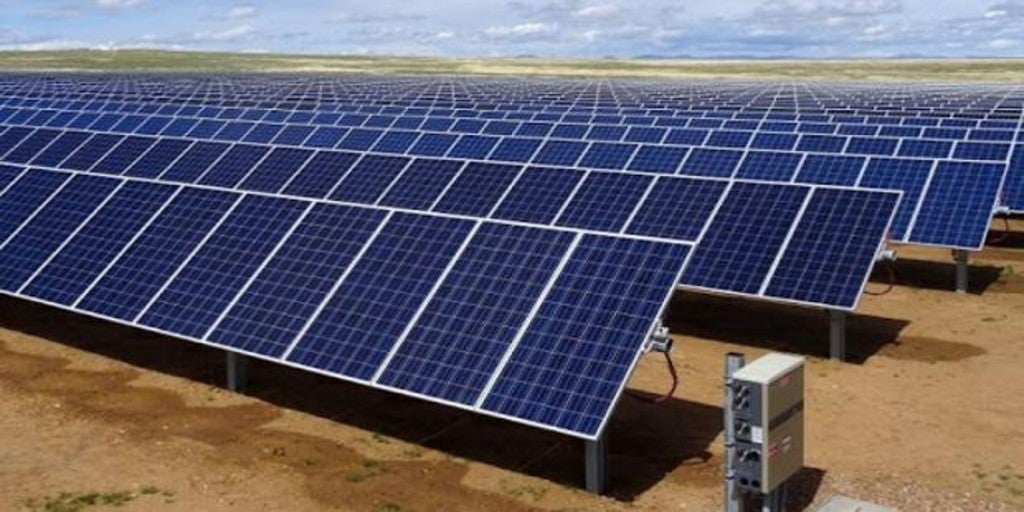 Madrid
Updated:
save

The Council of Ministers approved on Tuesday the next creation of the National Fund for the Sustainability of the Electricity System, which will be made up of all energy companies, which will be obliged to pay proportionally the costs of premiums for renewables, cogeneration and waste. About 7,000 million euros a year.
If the logical criterion of the sales volume of each company or group of companiesAs has happened since 2015 with the National Energy Efficiency Fund, the most affected companies would be Repsol, Endesa, Cepsa and Naturgy. Between the four they would have to assume 52% of those 7,000 million euros.
This National Fund for Energy Efficiency has to raise this year almost 207 million euros. The various societies of Repsol has a share of 18.2%, Endesa 13%, Cepsa 11.27% and Naturgy 10%. They are followed by BP (6.11%) and Iberdrola (7.7%).
If these percentages were applied to the new National Fund for the Sustainability of the Electricity System, the Repsol group would have to contribute 1,270 million euros per year, Endesa 910 million, Cepsa 770 million and Naturgy 700 million.
The objective of the Ministry for Energy Transition is remove the 7,000 million euros of premium costs for renewables, cogeneration and waste from the electricity bill to lower electricity prices. This item represents 40% of the regulated costs of the electrical system. In addition, instead of being assumed by the State Budgets, since they respond to the energy policy of successive governments, they are transferred to the aforementioned fund so that they are proportionally assumed by the half thousand energy companies (both electricity, oil and gas) that operate In our country.
In practice, this strategy designed by Minister Teresa Ribera it will lower the price of electricity slightly, but it will increase the price of gas and fuel and other petroleum derivatives, since the oil and gas companies will affect their products the contribution they have to make to the fund.