Repsol earned 2,499 million in 2021 compared to losses of 3,289 million in 2020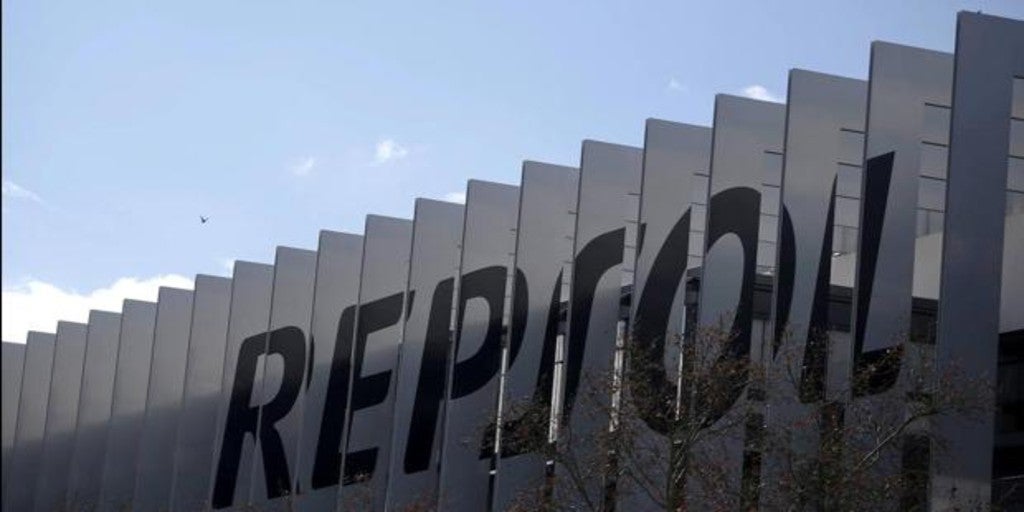 Madrid
Updated:
Keep

Repsol obtained a net profit of 2,499 million euros last year, which contrasts with the 3,289 million lost in 2020 as a result of the coronavirus pandemic. In addition, it exceeds the 2,042 million obtained in 2019.
These results respond, according to the company, to the application of the new strategic plan 2021-2025, with measures aimed at efficiency and transformation, which have allowed it to take advantage of the context of progressive recovery of the global economy. Likewise, they have been favored by the strong increase in oil and gas prices.
The adjusted net result, which specifically measures the progress of the businesses, reached 2,454 million euros in 2021, compared to 600 million euros the previous year.
In this context, the generation of operating cash reached 5,453 million euros, 70% higher than the previous year, driven by an Ebitda that increased significantly in all businesses to 8,170 million.
Free cash flow increased by 43%, to €2,839 million, thanks to the performance of the exploration and production business.
During the year, Repsol increased its investments by 30%, to 2,994 million euros, of which 829 million were allocated to the commercial and renewables business.
During the year, Repsol reduced its debt by 1,016 million euros, 15% compared to 2020, standing at 5,762 million euros. The company's leverage level (net debt/capital employed) stands at 20%, greatly improving the target set in the Strategic Plan.
The board of directors will propose to the next shareholders' meeting an improvement in the cash dividend of 5%, up to 0.63 euros per share, together with a reduction in share capital, through the redemption of 75 million treasury shares, representing approximately 4.91% of Repsol's share capital as of December 31, 2021.