Repsol considers first choosing a partner for its renewables area and then listing it | Companies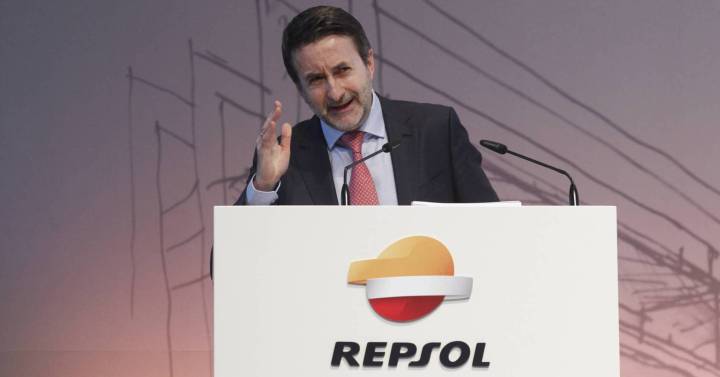 Repsol opens a new path in its renewables business. If until now the company had two options, either the entry of a new partner or its IPO, now it is considering the possibility of combining both operations. As explained yesterday by the CEO of the energy company, Josu Jon Imaz, during the conference with analysts to present the results of the first quarter of the year, Repsol wants to find a vehicle that allows reducing capital costs and boosting the growth of its renewables business.
In this sense, it did not rule out giving entry to a partner in the first place to later jointly prepare an IPO in the medium term. "We could have a partner that somehow helps us build this lower cost of capital vehicle and then prepare the IPO together," explained Imaz.
Imaz's words are in line with what happened last week by CincoDías, where it was reported that the bank has recommended Repsol to postpone the possible IPO. The proposed roadmap involves selling a minority stake to a fund this year and postponing its stock market debut for two years. In any case, Imaz assured that the company still has 13 months to make a final decision and that in no case is the group's objective to divest from this renewables business, but rather to promote it.
On the other hand, the Repsol executive cooled down the possible sale of a minority stake in his client business due to the difficulty in closing an operation that would improve growth. "We are always monitoring the market for inorganic opportunities that can be beneficial to our shareholders. We have time to evaluate the possibility of selling a minority stake in our customer-centric business, but only if we consider that a partner has the ability to add value to the business and it will not be an easy task, "he emphasized.
Repsol is considering the sale of a quarter of its customer area, which brings together 24 million users. The appraisal of this business is close to 10,000 million, according to financial sources, so the objective is to find a financial partner who is willing to pay 2,500 million for 25%.