Reports of sexist violence grow by 8% in the Canary Islands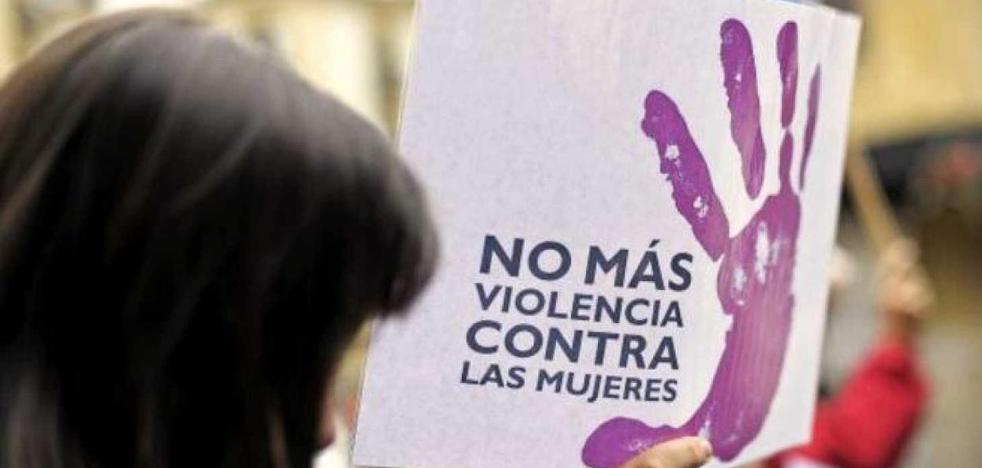 sexist violence
Between last January and March, 667 cases came to trial, 6% more than in the first quarter of 2021
Complaints for crimes of
sexist violence presented in the judicial bodies of
Canary Islands in the first quarter of 2022 They have increased by 8% compared to the same period in 2021, going from 1,995 to 2,155, according to figures from the Observatory against Domestic and Gender Violence of the General Council of the Judiciary (CGPJ).
official data provided by the CGPJ this Monday indicate that the number of women who report having suffered a case of gender-based violence has increased by 7.7% (from 1,993 in the winter of 2021 to 2,147 in the winter of 2022) and that the
resignations of the complainants to testify against their alleged aggressor have grown by 38.4% (from 177 in the winter of 2021 to 245 this year).
case rate per 10,000 women increased from 18.1 between January and March 2021 to 19.5 in the first quarter of 2022, which represents an increase of 7.5%.
Regarding the protection orders issued by the judicial authorities of the islands to protect the women who denounced having been
victims of any type of sexist violencein the first quarter of 2022, 485 were counted, 13% more than in the same period of 2021 (426), and three were not admitted, compared to none in the previous period.
of the orders issued350 were in the positive direction compared to 300 the previous winter (+16.7%) and 135 were denied compared to 123 the previous period (+9.8%).
As for the forms of termination of the
proceedings initiated for sexist violence, in 609 of the cases the litigation ended in a conviction, compared to the 554 that concluded in this way in the first quarter of 2021 (an increase of 9.9%).
Of the
sentences handed down, 52 were acquitted, 30.7% less than in the winter of 2021 (75); 88 in free dismissal, 25.4% less than in the compared period (118), and 728 in provisional dismissal, 2% more (714).
Additionally, a total of
204 cases were elevated to a higher instance (-11.8%) and 269 ended up by other means (-14.9%).
Between January and March past reached
trial 667 cases6% more than in the first quarter of 2021, resulting in 613 men being convicted, 91.90% of those who were prosecuted.
Regarding the rate of complaints for each
10,000 women between January and March In 2022, it was 19.5, the fifth highest in Spain, which means that the archipelago drops one position on the national scale, since it finished 2021 in fourth place.
at the end of march, it was surpassed by the Balearic Islands (22.8 complaints per 10,000 women), Murcia (22.6), Valencia (22.2) and Andalusia (20.2). All of them above the national average rate, which was 16.7 complaints per 10,000 women.