Reported the worldwide fall of Instagram, WhatsApp and Facebook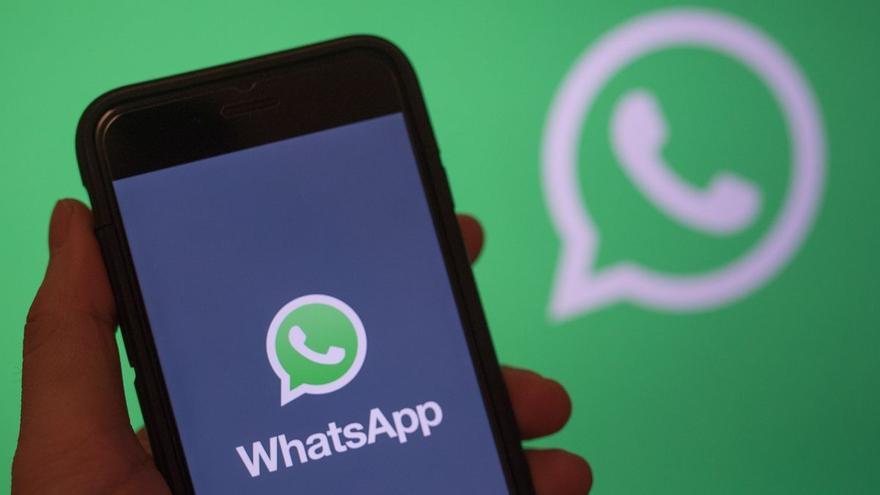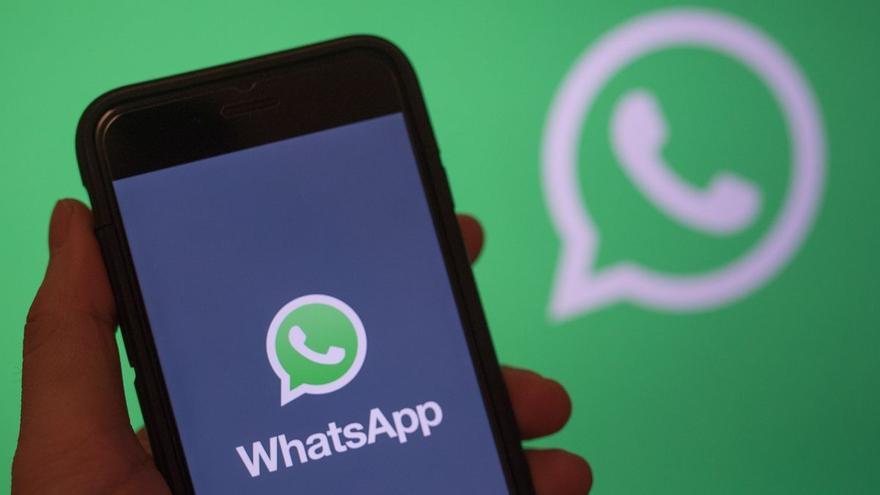 Multiple users they have reported this friday afternoon the fall of social media from the Meta group: Facebook, Instagram and WhatsApp Worldwide.
According to the DownDetector page - known for reporting the crashes and crashes of multiple apps and social networks - the failures occurred after 18:05 in Mark Zuckerberg's applications.
The reports cover various parts of the world.