Repopulate the towns in the midst of a pandemic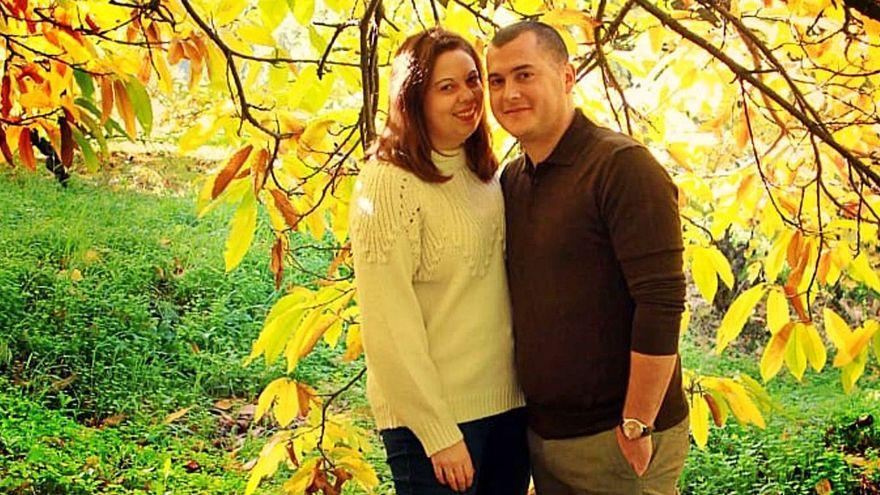 More than 85,000 people infected in the province and balances as painful as that of February, with about 400 deaths, do not prevent Malaga municipalities such as Atajate, located in the interior of the Serranía de Ronda, from remaining free of coronavirus. The pandemic has made it possible to look at small towns with different eyes, as hundreds of families who have moved in search of health and a better quality of life.
Teleworking had been shown before this global health crisis as a not very widespread alternative in Malaga and other Spanish territories. With an autonomous community endowed with more kilometers of fiber optics than entire countries of the European Union, it was only necessary a confinement to discover that any remote point that is can house, at least potentially, a "teleworker".
Thus, new options have been opened for young people with or without children who, in addition, in Rural Malaga find low-cost housing or even public aid to make his way and not have to miss his previous residence in a city with a larger population. Thus we move towards the interior of three of the regions and make a stop in Tolox, Alcaucín and Genalguacil.
The latter is one of the most charming municipalities in the Serranía, with its urban layout full of artistic enclaves. Mónica García Salas and Francisco Piqueras Beltrán are now in charge of the only local pharmacy and they welcome us with the satisfaction of having passed the pandemic "with more freedom to walk, play sports or go shopping".
"For new entrepreneurs and those who want to start their own business, this town is a very good option. There are facilities, you find yourself with less expenses and it works very well"argues this couple." In our case it is very important to avoid contagion, since we would be forced to close the only pharmacy in town and we are very aware of the responsibility we have. "
In the interior of the Axarquía region, next to the Viñuela reservoir, the largest capacity in the province, Soledad Díaz Moreno highlights why Vélez-Málaga has changed for Alcaucín. "My parents already lived here more than forty years ago, in the Don Manuel Bridge. We have been living in a small apartment, until the family grew. Although we considered the possibility of looking along the coast, we began to look around here and for quality and price and proximity of the grandparents, because my husband's parents had also moved here, as well as a sister-in-law, we we came just when they lifted the confinement".
They are arguments that are repeated from one territory to another, regardless of the region we visit. Because back to Genalguacil, Mónica and Francisco insist on the advantages of living in rural areas. "Here each patient can be cared for with all the time, care and attention they need. Health care in these towns is now envied by towns or cities with more population. For us the rural environment is tranquility, beauty and quality of life ", they emphasize.
In the middle of the Sierra de las Nieves, in the Guadalhorce Valley region, Ana María Bravo Muñoz points out that she moved to Tolox in June of last year with her husband, Germán Moreno Cortés: "If you asked me to describe this town in three words, I would certainly choose peace, tranquility and kindness".
"Neither my husband nor I are natives of Tolox, but my daughter and the little one who is on the way will also be," she says. He explains that he had previously resided in the town, but they chose to move for personal and work reasons. "In the end we ended up coming back, because we missed him so much and the pandemic accentuated that feeling even more".
"We were infected during the first wave, which caused a radical change in the values ​​and needs that we had, creating a before and after and catapulting the return to town in a very thoughtful way. The appearance of this pandemic I think has put on the table many issues that were previously hidden or that had been relegated, one of them is the quality of life that living in a town can offer compared to living in an urban nucleus, "explains this young woman.
They are families whose direct testimonies can also encourage others to "change of scene".