Rent limits target smallholders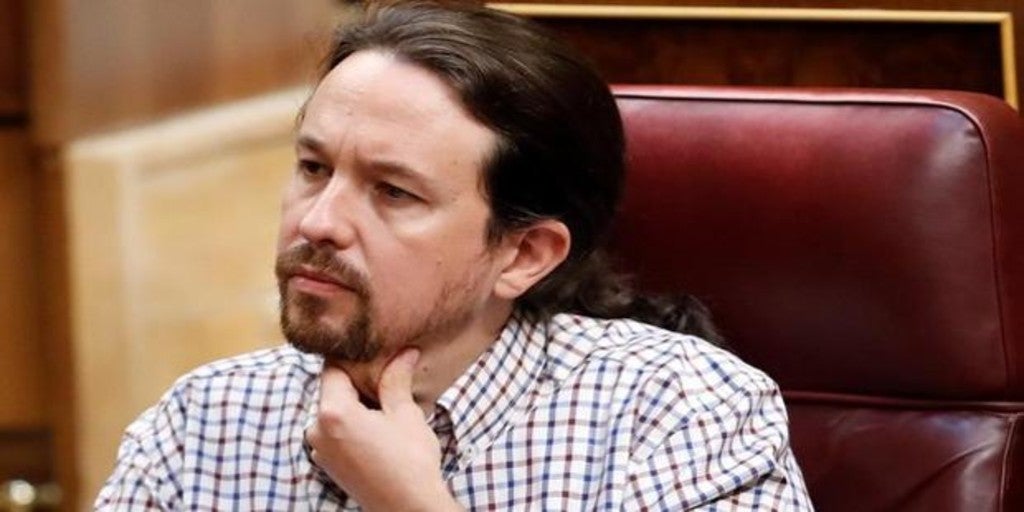 Madrid
Updated:
save

United We can insist on limiting rents. Along with the relaxation of the redarlings To access the minimum vital income, a red line of the purple formation has been converted, which considers that with this measure the increases in rents, which reached maximum levels in cities such as Madrid and Barcelona before the pandemic, will be stopped.
The real estate sector rejects this measure frontally, because it ensures that it will be counterproductive and will cause a greater increase in rents. Meanwhile, the Tenants Union is pressing for the PSOE to agree to impose the limits, because it believes that it is the most effective formula to avoid further price increases. As published by ABC, between 2014 and 2019, leases rose 30 times more than salaries.
The experts, however, have positioned themselves in this case on the side of the real estate sector. Although they recognize that there is a problem of access to housing, they question whether imposing limits on the market is the most effective method to solve it. In addition, they warn that if this were the case, the main injured party would be the private owner.
According to the calculations of Bank of Spain, 90% of homes in Spain are owned by individuals. Only 10% belong to companies. And the socimis, companies indicated by United We Can, only control 1% of the total stock of apartments for rent.
"At the end of 2019, 82% of the portfolio of the Spanish Socimis was invested in hotels, offices, stores, shopping centers and logistics centers. On the other hand, the investment of these companies in housing only represented 11.2% of their assets, and only accounted for 0.1% of the estimated stock of homes owned by families9 and around 1% of the stock of main dwellings under the regime for rent ", highlighted the supervisor in a report published this summer.
The Government itself has recognized that the market is filled with physical owners. The Minister of Transport, Mobility and Urban Agenda, José Luis Ábalos, has spoken of a percentage of 85%. And the economic vice president, Nadia Calviño, has assured that 96% of the market is in the hands of small owners.
That is why real estate associations have warned of the impact it would have on the middle class, and not on the large investment funds, rent limits. United we can it insists on introducing them in the Budgets, but it would not be the first time that the Socialist Party has managed to avoid that bullet.