Renfe will offer changes and cancellations at no cost due to the new confinement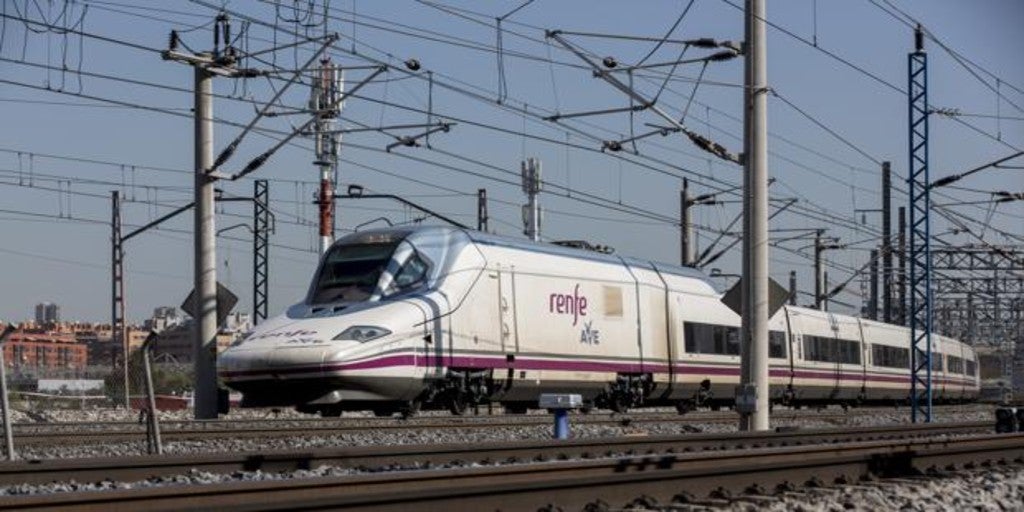 Updated:
save

With the new mobility restriction measures due to covid-19 in Madrid, tickets for all Renfe Ave and Long Distance services with precedence or destination to the capital may, at no additional cost, be canceled or modified.
After midnight and through the website, ticket offices and agencies, modifications can be made regardless of the type of ticket purchased or the promotion used. In the same way the validity will be extendedof the subscriptions of all the people who, except for some exceptions, will not be able to enter or leave Madrid, although the company will keep its services running.
Renfe has returned almost one million tickets to its Ave, Long Distance, Avant or Medium Distance customers with all kinds of rates during the alarm state, which translates into more than 38 million euros returned to their customers.
The railway company has adapted different sanitary measures since the beginning of the pandemic. At the end of April it implemented the personalized ticket service that allows health authorities that request it to access some data such as mobile number and email. So far, the data of 1,500 people have been requested due to possible contacts with 144 of the travelers who made trips while infected, 23 of these requests belong to the Community of Madrid.