Renfe will offer as of Monday 10,000 tickets of the AVE 'low cost' for 5 euros | Economy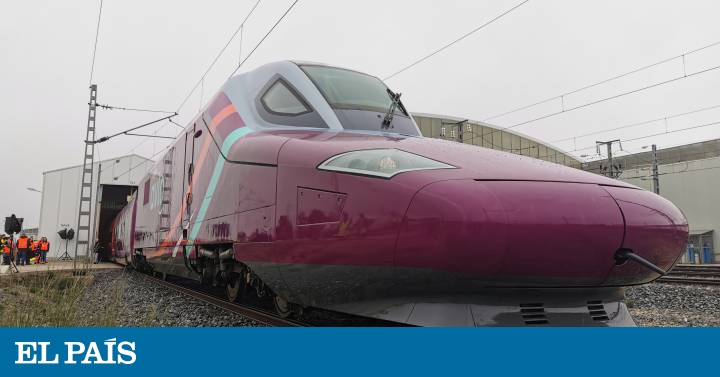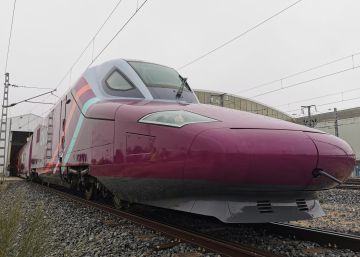 The new train tickets AVLO, the bird low cost from Renfe which begins operating on April 6, will begin its trip with tickets at 5 euros. The offer will kick off next Monday and will last 10 days (1,000 tickets per day will be available), as the Minister of Transportation and Mobility, José Luis Ábalos, has advanced this Thursday in Fitur.
Tickets will be nominative and can be purchased with this price to travel between Madrid and Barcelona between April 6 and August 31. Once the offer is finished, the prices of AVLO will range between 10 and 60 euros per way (depending on the trip, anticipation of purchase and demand), except for children under 14 accompanied by an adult who will pay 5 euros.
The president of Renfe, Isaiah Táboashas insisted on Fitur Likewise, the company intends to take advantage of the low cost train to see the possibilities of the low-cost rail business. Something that from Renfe is expected to be profitable and that considerably increases the number of passengers when competing with other means of transport also in price.
In addition, as Renfe has announced in a statement, each customer will have the right to travel with cabin luggage and handbag as free luggage. And you can add additional services, as the airlines already do to increase their income although being able to offer the most competitive price possible.
Renfe He hastened to launch this low-cost AVE before companies that will compete with it, scheduled for the end of the year, enter the sector. Specifically, December 14 will be when rail passenger transport will be liberalized, which has attracted the attention of other major European operators.
The low cost AVE of Renfe will begin its service with the Madrid-Zaragoza-Barcelona line, the current corridor in the railway network of Spain with the highest passenger traffic and the one with the most competition with the plane. It will have three frequencies per direction and day, although only two of them will make a stop in Zaragoza. It will be from April when one more frequency is added and the fifth one in September. In principle, according to Renfe, the idea is to extend this low-cost train to the rest of the network.