Renfe will implement access and direct payment by card at the Cercanías turnstiles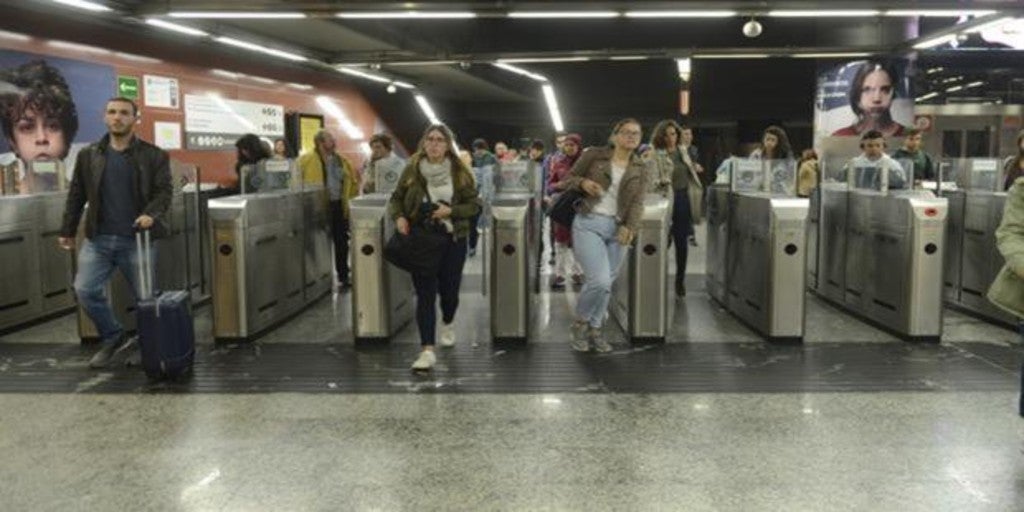 Madrid
Updated:
save

Renfe has announced that it will implement in the entire Cercanías network the system «Chronos»For direct access and payment at the turnstile with a contactless bank card.
As explained by the railway company in a statement, the system allows users to access the train just by approaching the card (physical or on a mobile device) to the reading point of the turnstiles or cancellers, without the need to previously purchase the ticket at ticket offices or vending machines.
This system, which has been applied in the Cercanías de Málaga nucleus since last July 27, is only valid for a single ticket and accepts credit or debit cards, provided they are contactless.
Renfe has advanced that it will technologically adapt all the Cercanías stations with the installation of readers EMV (Europay, Mastercard and Visa) for payment through this system.
However, it has specified that the option is maintained, in the event that the card does not work correctly or is not adequate, of obtaining the ticket at ticket offices or vending machines.
As explained Renfe, this form of payment is a pioneer in access to transport with a bank card in Spain and favors mobility without the traveler requiring prior knowledge of the different types of transport tickets.
The company has indicated that the system allows to reduce times, it is sustainable by not leading to the generation of a transport ticket or ticket and, in addition, it reduces the risk of contagion by avoiding using cash.
On the other hand, Renfe will equip the lathes of the Surroundings with QR code readers that allow the reading of tickets from the Combined Cercanías (use the Cercanías service before and after arrival in Ave or Long Distance), without the need to obtain the ticket beforehand.