Renfe suspends all catering services on its trains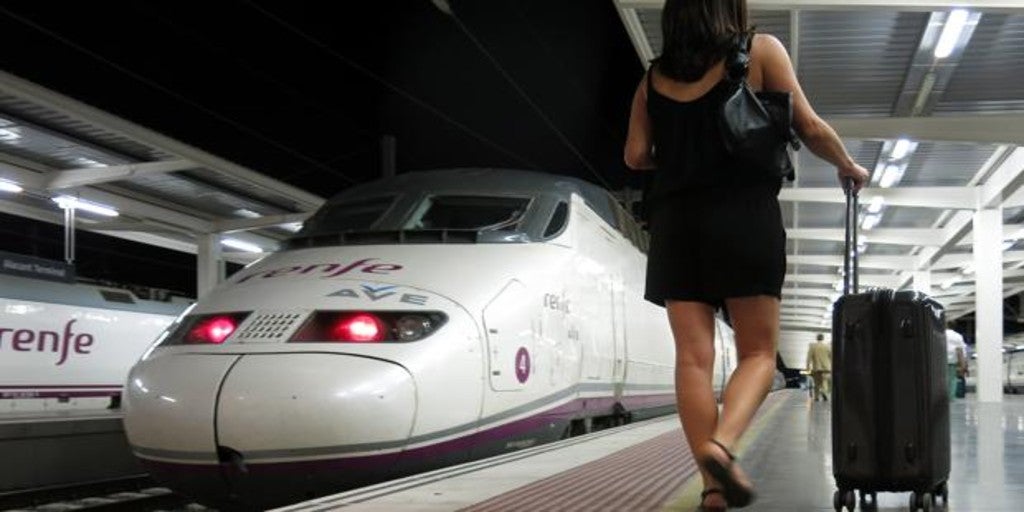 Madrid
Updated:
save

Renfe has reported this Saturday that suspends all catering services on board (cafeteria, sale …), as well as the cafeterias of all its trains or the press distribution on board. Headphones will not be distributed either, and the "Club Rooms" will be closed at the stations.
In a statement posted on its website, the public operator has also announced the adoption of «Extraordinary cleaning measures and disinfection of trains ».
Specifically, the usual cleaning procedures will be applied «A disinfectant product for all interior elements». In addition to disinfecting those elements with the highest risk, such as access doors, opening and closing push buttons, as well as bathrooms or armrests.