Renfe signs a contract of 5,560 million euros to build and operate the AVE between Dallas and Houston | Economy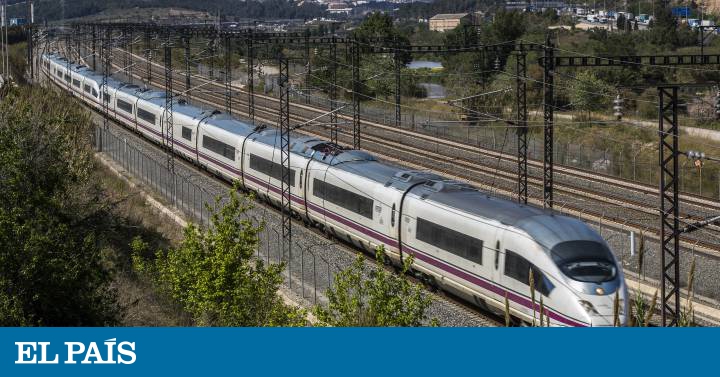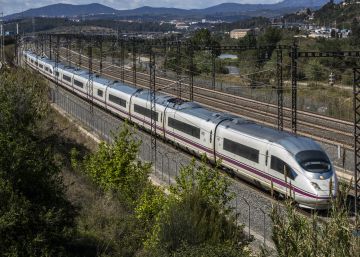 Renfe has achieved the largest industrial contract in the history of Spain, 6,000 million dollars (5,560 million euros) for the construction of the high-speed train between the American cities of Dallas and Houston, in the United States. The award, confirmed Thursday by the Minister of Transportation, José Luis Ábalos, is the largest ever received by a Spanish company.
In the design and construction phase until 2026 the Spanish company will obtain 311 million dollars (288 million euros) and during the years of maintenance, between 2026 and 2042, the expected revenues amount to 5,611 million dollars (5,200 million euros), as the Ser Chain has advanced.
The high-speed train between Houston and Dallas / Fort Worth will connect these two cities, 386 kilometers away, in less than 90 minutes on a corridor that has two of the first five US economic regions.
Renfe closed last December the pre-agreement to operate the high-speed rail line that will link the two American cities through which it will be the first AVE in the United States.
The Spanish operator, which constituted last May Renfe of America, will sign the contract with Texas Central Partners, a private company that promotes the project, whose construction is run by the American Flour Enterprise and Lane Construction, a subsidiary of the Italian Salini Impregilo.
This operation is part of Renfe's strategic plan for the period 2019-2023, which includes accelerating its internationalization to progressively increase the volume of business outside Spain and face competition from December 2020.