Renfe rivals can include the Cercanías service to the station in their tickets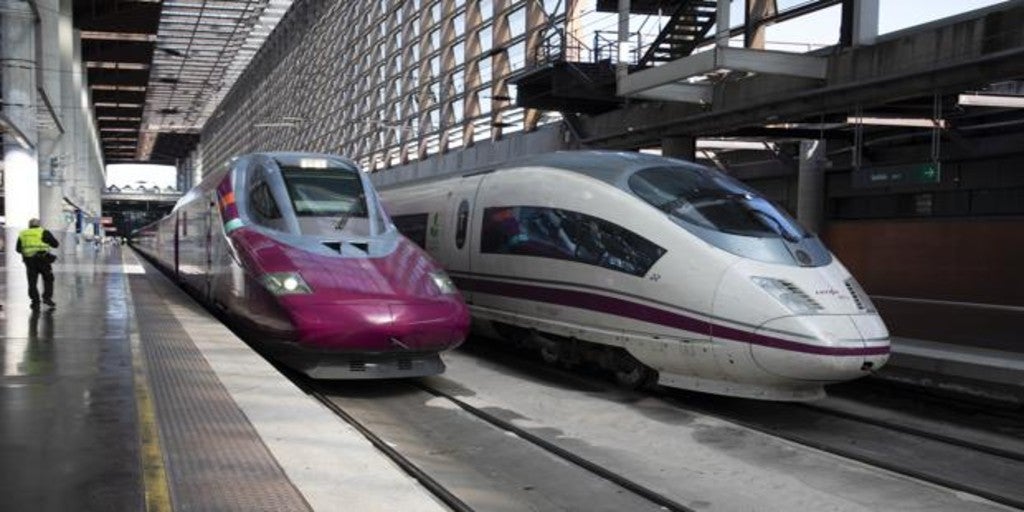 Madrid
Updated:
Keep

Competition finds advantages for Renfe in the liberalization of the train. The National Commission of Markets and Competition (CNMV) understands that the combined ticket system offered by the operator in high speed and long distance brings it a benefit compared to its rivals (the French Ouigo). Specifically, with this system the public company grants passengers free travel to the stations through its commuter service.
"To ensure that this possibility does not represent an advantage for Renfe, as the CNMC pointed out in the 'Study on the liberalization of passenger transport by rail', competitors must be able to also offer these combined tickets under non-discriminatory conditions », Indicates Competition. In other words, the supervisor estimates that the companies that start operating on the Spanish railway network should have the right to offer the Renfe commuter service free of charge.
In the same report, Competencia understands that the public company can also put its rivals at a disadvantage with its 'synergized trains' model that allows it to take advantage of and occupy train seats and reduce costs, "which can be an advantage competitive for Renfe if it makes excessive and strategic use of the places reserved for public services ". In this sense, the supervisor has imposed information obligations on Renfe to properly inspect these services
"Thus, in a scenario of low occupancy of commercial trains, Renfe could increase the proportion of seats reserved for public services and increase the profitability of the commercial service, since a substantial part of the cost of the train would be compensated by subsidies", abounds CNMC.