Renfe once again suspends its luxury tourist trains due to outbreaks and restrictions between countries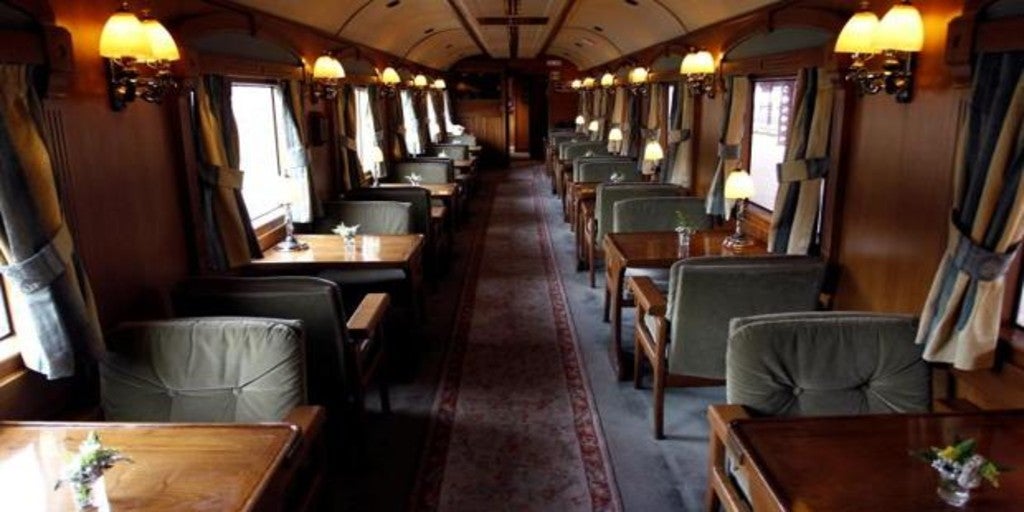 Madrid
Updated:
Keep

Renfe has announced that suspends all trips scheduled for the 2021 season of its luxury tourist trains. A decision that justifies in the conditions imposed by the pandemic, so will reimburse users for all tickets purchased up to now.
The operator started the sale of these special services in August 2020, when the contagion rate was at the best moment of the entire pandemic, with the forecast to begin services this spring. However, according to sources from the operator, the company has decided to suspend all scheduled trips for this year.
Renfe has justified this decision in the current situation of health alert, the closure of facilities and borders, as well as restrictions on movement within the different countries.
All reservations canceled, both those that were pending in 2020 and those in 2021, can be reimbursed free of charge. Clients who wish to keep their reservations for next year will enjoy a 5% discount on the 2022 rate.
Renfe will publish soon the schedule for the 2022 season and customers can also change reservations or make new ones. For next year, the possibility of making cancellations and changes without penalties remains until 31 days before the train's departure.
The canceled services included the Transcantábrico Gran Lujo, the Al Andalus Train, the Robla Express and the Costa Verde Express, who make trips to the north of the peninsula, Andalusia, Lisbon and Porto, including visits and meals.