Renfe launches a public job offer to incorporate a thousand workers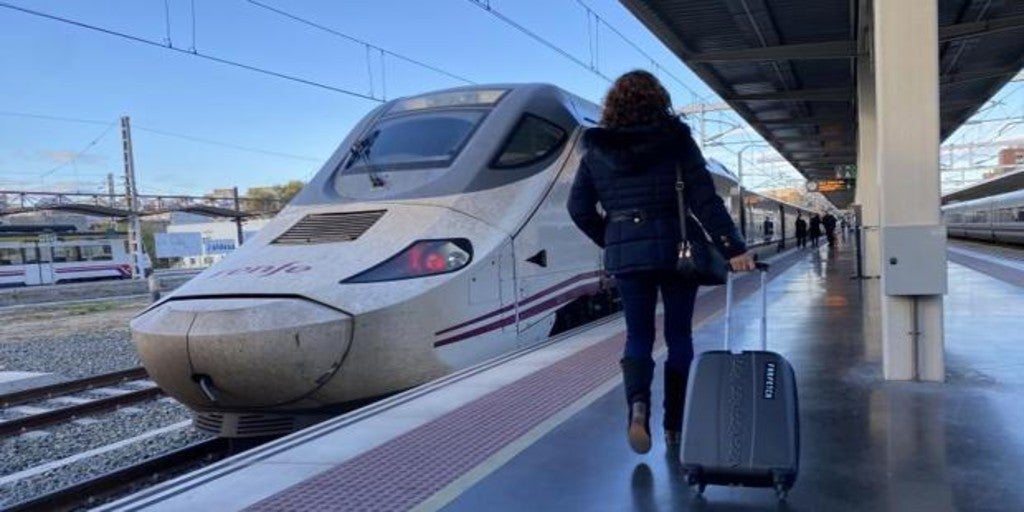 Updated:
Keep

Renfe has launched a public job offer (OPE) to incorporate nearly 1,000 new workers to the companyof which 600 will be used to fill driver positions and the rest to commercial operators.
The company will publish this Wednesday the bases of the call for this 'OPE 2022', according to a statement, in which it also specifies that it will be covered by the labor and remuneration conditions established in the collective agreement of
Renfe Group.
Specifically, they call 600 driver positionsof which 430 correspond to state-wide services, with a geographical location to be determined and attending to existing needs.
Thus, 150 correspond to traffic service tables in the area of Catalonia, Extremadura, Miranda de Ebro and Zaragozaand 20 for cross-border traffic services, of which 8 will be located in Irún, 8 in Portbou and 4 in Barcelona.
After all the planned incorporations, the operator will reach the higher number of trainees since the Employment Plan was approved in 2016, of 5,720 workers. At the beginning of 2021, Renfe had 5,250 drivers on staff and the forecast pointed to the retirement of 454 of them.
On the other hand, the new OPE also contemplates the call for 375 places of commercial operators 'N2' (300 at the state level and 75 for Catalonia), which means 70 more places than the 2021 job offer.
The jobs will have as a reference the labor and remuneration conditions established in the Renfe Group collective agreement and applicants must meet, by February 27, 2022, the specific requirements detailed in the call, which can be found starting this Wednesday on the Renfe website.