Renfe is offered as an alternative to "other more polluting means" such as the plane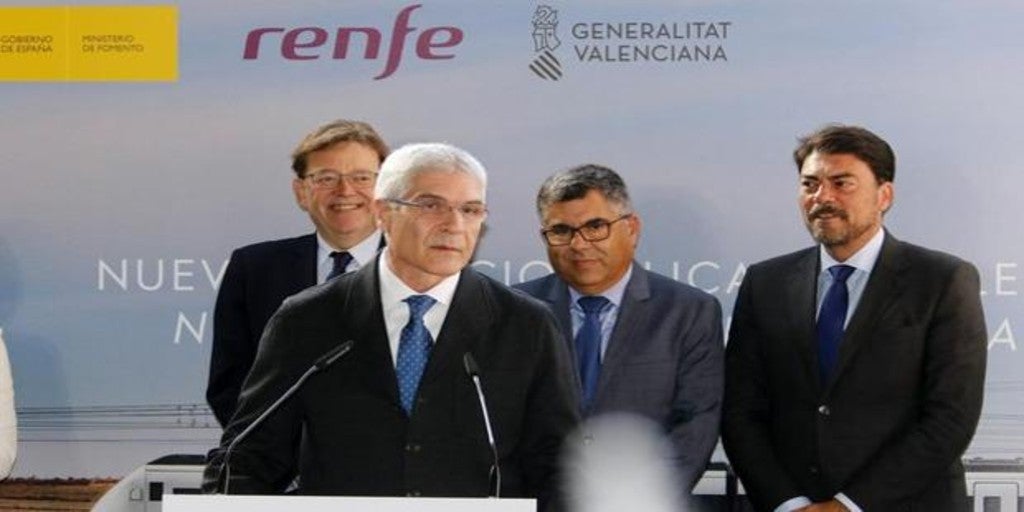 Madrid
Updated:
save

Renfe intends to take advantage of the environmental doubts that arouse the air sector and the private vehicle to increase its market share. The president of the railway operator, Isaiah Táboas, said Wednesday in Fitur that the railway "is called to be the most required means by citizens in the future for its less polluting characteristics." "Technology will advance but until that comes we will take advantage of these years to better position the railroad," Táboas has abounded.
This same week, the president of the public company already mentioned "the competitive advantage" that the railroad has over airlines. An idea that has influenced the tourism fair held in Madrid just after having an encounter with Queen Letizia in which they have briefly commented on the importance of intermodality.
The words of the president of Renfe are produced at a decisive moment for the air sector. The high level of emissions of certain aircraft has caused countries like France to have decided to impose a new tax on airlines. The Ministry of Economy, Nadia Calviño, said a few months ago that Spain will not replicate this particular eco-tax, although the new Ministry of Transport, Mobility and Urban Agenda has assured that one of its axes of action will be the sustainability of transport.
Beyond the environmental debate, Táboas has announced that Renfe registered a traveler record in 2019 in commercial services. Specifically, the railway operator increased its traffic by AVE and Long Distance by 2.7%, to 34.5 million passengers. Within this figure, unpublished even before the economic crisis, High-speed travelers grew 4.9%, to 22.4 million.
In total, counting the Cercanías services, the public company harvested 510 million passengers, 0.7% more than the previous year, as Renfe president Isaías Táboas, in Fitur, said on Wednesday.
"It has been a very good year," said the president of Renfe, who has suggested that the financial results of the public company, which will be presented to the board next Monday, will also be positive.
About Avlo, the high-speed service «low cost», Táboas recalled that they will sell the tickets next Monday «with their corresponding promotion». The manager has not wanted to reveal at what time these tickets can be purchased and simply stressed that the public company hopes to "capture a new audience, made up of young people and families, with this new service." Avlo is scheduled to start on April 6, during Holy Week.