Renfe finalizes the purchase of 50% of the Czech operator Leo Express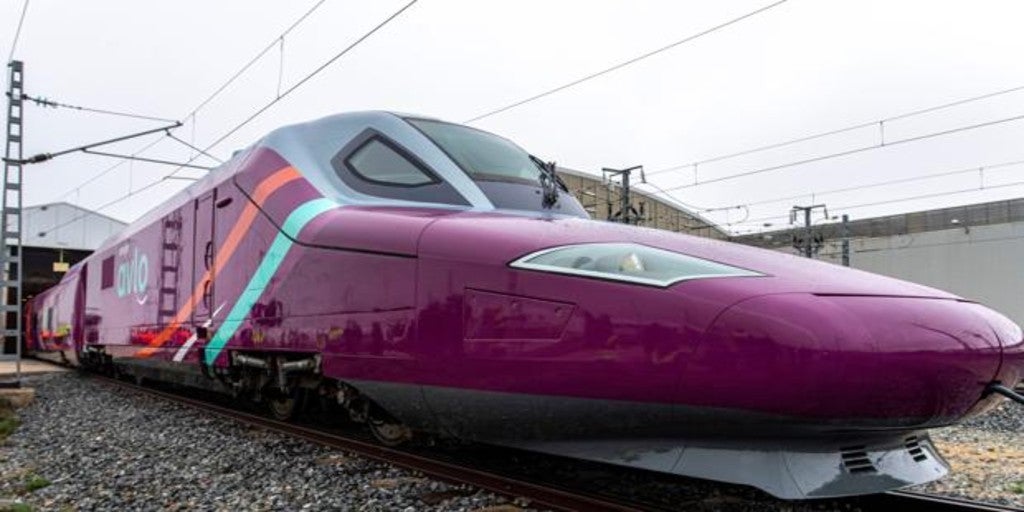 Updated:
Keep

Renfe finalizes the acquisition of 50% of the capital of the Czech operator Leo Express, which operates services train and bus in more than 100 cities in Central Europe, where it transports 2.4 million passengers annually with revenues of 40 million euros.
As they have pointed out to Europa Press Industry sources, the company has informed the board of directors on Monday that it is already finalizing this operation, which would mean advancing the internationalization strategy of the Spanish public operator.
Until now, Renfe has been done with two macroprojects abroad: the bird to mecca in Saudi Arabia and High Speed ​​in Texas, in the USA, where it has already established the subsidiary Renfe of America to search for new businesses in the country.
In addition, in Mexico, the company has entered into a contract to provide a three-year service to the development of the Mayan train in Mexico for 13.5 million euros, together with the German DB Engineering & Consulting and the Spanish public engineering company Ineco.
Precisely, the operator has teamed up with these two firms also in the Baltic countries to participate in the development of Rail Baltica, which will connect Estonia, Latvia and Lithuania through 870 kilometers of High Speed ​​from the year 2026.
To all these projects is added the intention of the company to enter the capital of Leo Express, an operator that is already present in Czech Republic, Croatia, Austria, Hungary, Poland and Slovakia.
This decision is aligned with the main objectives of Renfe, such as entering new markets to continue advancing in its internationalization process, one of the basic pillars of its strategic plan, after its participation in Saudi Arabia and the United States.