Renfe denounces the breach of minimum services in Catalonia on the first day of the machinists' strike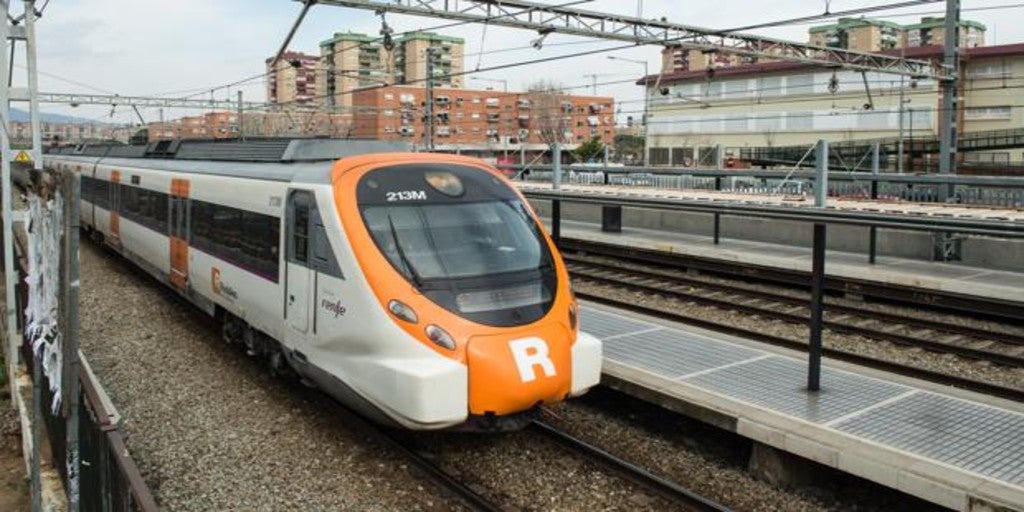 Updated:
Keep

Renfe has warned that this Thursday there may be occasional alterations in the Rodalies service due to the Irregular "absences" of some striking machinists who, according to the company, had to provide minimum services and have not gone to their jobs. The machinists
they start a strike this Thursday which will run until October 12.
Renfe sources have explained that the company studies «what steps to take against the machinists who have failed to comply with the minimum services "and have seconded the strike, called by the majority union Semaf.
The Ministry of Business and Labor of the Generalitat and the Ministry of Transport, Mobility and Urban Agenda (Mitma) decreed minimum services of 85% in Rodalies.
The company understands that its breach "is a deliberate act", and has ensured that the ruling of the National Court that this Wednesday lowered some percentages of minimum services, at the request of Semaf, does not affect the area of ​​Catalonia.
The strike will also be extended to October 1, 4, 5, 7, 8, 11 and 12 due to the "breach of agreements reached in 2007 to guarantee integrity in the provision of services by the Renfe Group in the face of the process of transfers within Catalonia ", according to the union.
Renfe has apologized to customers for the consequences of a strike that it considers "absolutely unjustified and the inadmissible position of the leaders of the machinists' union."