Renfe cuts trips between Madrid and Galicia by 50 minutes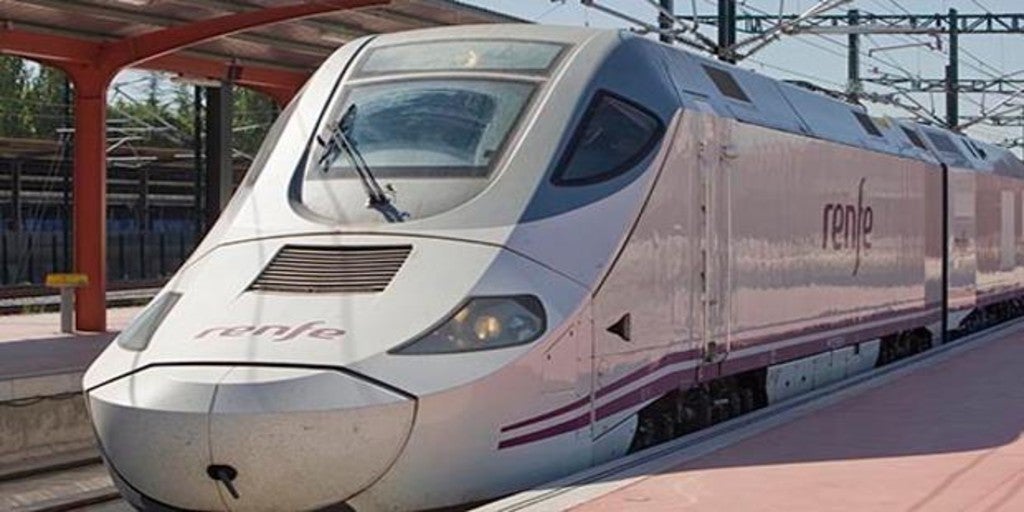 Madrid
Updated:
save

Renfe shortens trips between Madrid and Galicia. Next Tuesday the section of high speed between Zamora and Pedralba, which will reduce travel times between the capital and the Galician community by 50 minutes on average. In addition, the operator will expand the services between Galicia, Zamora and Madrid from three to four services per direction.
Tickets for these new services have already been put on sale and will be 5% more expensive on average. Yes, Renfe It has also notified this Wednesday that it will continue to offer promotional places with discounts of between 30% and 70% of the price.
With the commissioning of the new 110-kilometer section, travel times between Madrid and Pontevedra are reduced by 1 hour and 26 min; 1 hour and 2 minutes with Lugo; 41 minutes with Santiago de Compostela; 39 with Ourense, 31 with Vigo and 24 with La Coruña. "Since 2016, the times in this relationship have not shortened, when as a result of the premiere of the Olmedo-Zamora section, they were reduced on average between 25 and 30 minutes, depending on the route," the public company highlighted in a statement.
In addition to the reduction in travel times, services are also increased to reach eight, four in each direction, with the creation of a new connection between Madrid-Santiago-Pontevedra and vice versa, which means that Vilagarcía de Arousa will have from this moment with a direct Alvia train with origin or destination in Madrid.
Slower recovery
Renfe plans to progressively increase its offer until it reaches precovid levels. But the outbreaks of the virus and restrictions on mobility have caused demand to behave worse than expected. This was recognized this Wednesday by the president of the public company, Isaiah Táboas, at the opening of the Shopping & Quality Tourism. In his words, the recovery of the sector "will be slower than initially thought, even when there is a vaccine or treatment" against the coronavirus.