Renfe begins to make returns to passengers affected by the state of alarm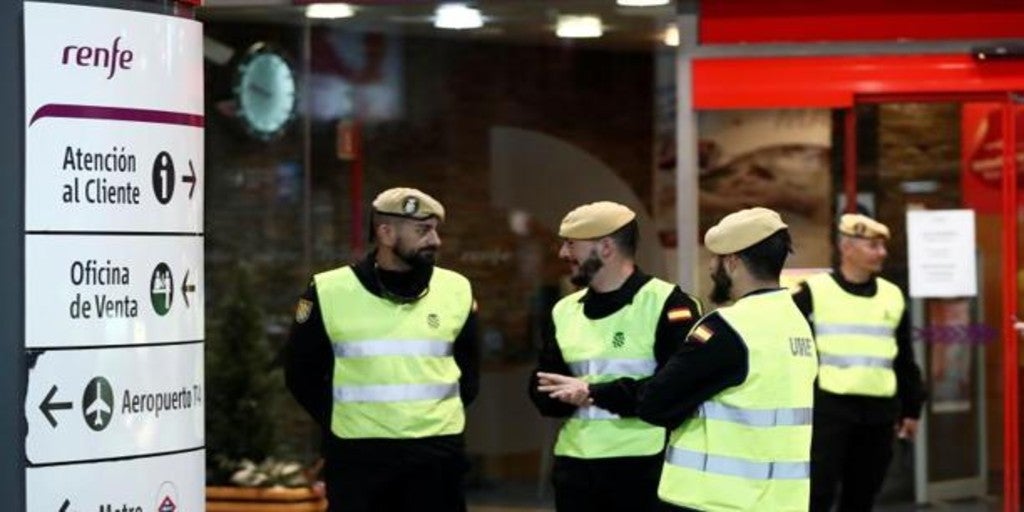 MADRID
Updated:
save

Renfe will facilitate this Monday the change or cancellations of tickets to all travelers affected by sanitary measures to combat the coronavirus. The emergency procedure enabled by Renfe, through the phone 918 314 520, will allow all tickets purchased to be exchanged for another train and for another day at no cost to the traveler, regardless of the rate at which the ticket was purchased.
In the event that the traveler does not have a planned travel date, Renfe has additionally provided the possibility of full refund of the ticket for trips purchased with the Promo +, Round Trip, Flexible, Table, Gold or those purchased for the new Avlo train with the 'changes and cancellations' supplement.
For the case of tickets considered 'non-refundable' (only the Promo rate or Avlo tickets), Renfe has enabled the possibility for travelers to receive the equivalent of the amount of the train ticket either through points (for those customers of the loyalty + Renfe program, valid for 3 years), either through a new 'Return Code' (with which you can purchase train tickets for the same amount from May 1 until December 31).
Although this measure takes effect this Monday, travelers with a ticket for March 9-15, but who did not manage to travel, may also go to the new information telephone number 918 314 520 and request any of the two options mentioned (refund of the ticket in points if they are a customer + Renfe or a 'Return Code' to exchange for a future ticket for the same amount). To do this, you must provide the new 'call center' with the number of the unused ticket. In none of the cases will management fees be applied.
For their part, the holders of fertilizers (AVE Bonus, Flexible Bonus and Collaborative Bonus) will see their validity period extended 60 days beyond the expiration date of their subscription, which is currently valid for 4 months.