Renfe awards Ferrovial the contract for on-board services for 5 years for 272 million euros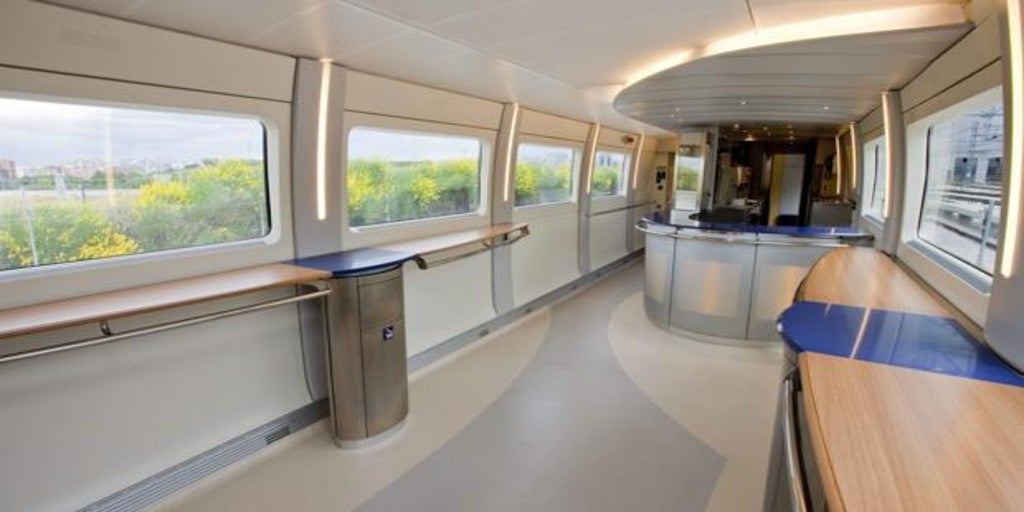 Updated:
Keep

Renfe's board of directors approved on Monday the award of the on-board services contract to Ferrovial, which had previously provided this service, for a total amount of 272 million euros for the next five years. The tender was initially deserted due to lack of offers, so the public company proceeded last March to launch a new tender with a better economic offer, to which only Ferrovial was presented.
With the declaration of the state of alarm on March 14, 2020, Renfe suspended the services on board its trains, both for health security reasons and for the decrease in passengers, which also involved the application of a Temporary Regulatory File of Employment (ERTE) for about 2,000 workers.
Once the state of alarm ended last May, and with the progressive increase in demand in all the AVE and Long Distance corridors, Renfe has already confirmed a gradual and selective recovery linked to real mobility needs. For this reason, as the Minister of Transport, Mobility and Urban Agenda, José Luis Ábalos, announced a few weeks ago, the catering services on board of the trains will be lent again from next July 1.
Renfe will also reestablish restaurant services in the square and mobile bar for travelers on the AVE and Long Distance trains, except for health restrictions. For the specific case of Avlo, its commercial commissioning will start on June 23 with the inclusion of vending machines.
In the case of Elipsos trains (in connection with France), due to their specificity, the date of restitution of on-board services will be brought forward on June 9 on the international route, while on the national route it will coincide with the rest of the trains. of commercial services, that is, on July 1.