Renfe adapts three trains to transport patients with coronavirus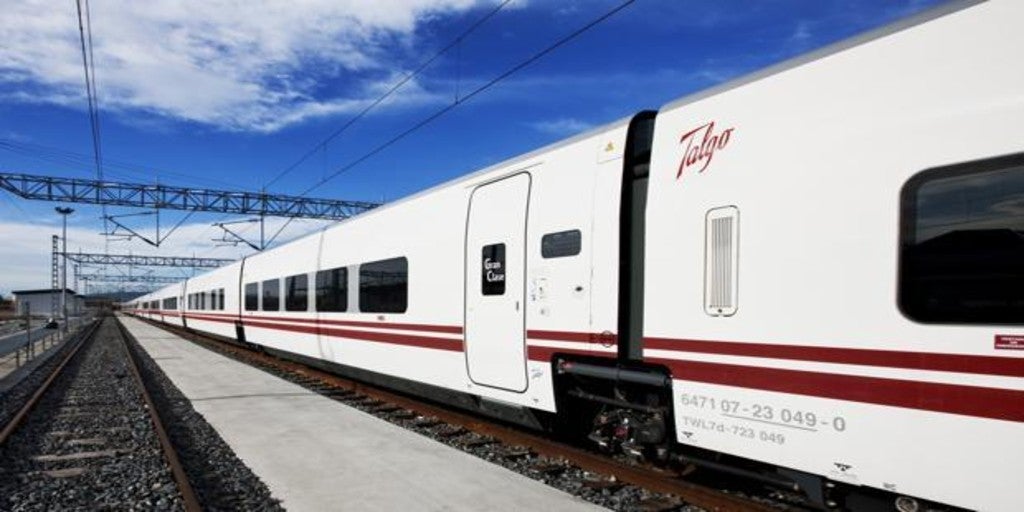 Madrid
Updated:
save

Renfe has adapted three "off-road" trains that will serve to transport patients affected by the coronavirus between different autonomous communities. Talgo, the manufacturer of these trains, is collaborating with the project and has made its resources available to the Government of Spain.
The medicalized trains are from the company's 730 series. They are low-floor appliances with no entrance step, the only ones with those characteristics that Renfe has. In practice, this facilitates the transfer of patients on stretchers, thus speeding up the operation.
The units, adapted in the joint facilities that Renfe and Talgo have in Fuencarral (Madrid), also have modular interiors that have made the sanitation, dismantling of elements and anchorage of sanitary equipment can be carried out with the maximum speedz.
The characteristics of these trains, of variable width and with hydraulic traction, also allow them to reach any part of Spain, since they can be used both on the high-speed rail network and on the network. conventional. Each of the trains serves to carry 18 passengers.
The circulation of these trains will be carried out only if necessary, both companies explain. The approval must have the approval of the Ministry of Health. Other countries, such as France, have already equipped their trains for this purpose.