Renewal of the agreement between the Cajasiete Foundation and the San Miguel Youth Cooperation Association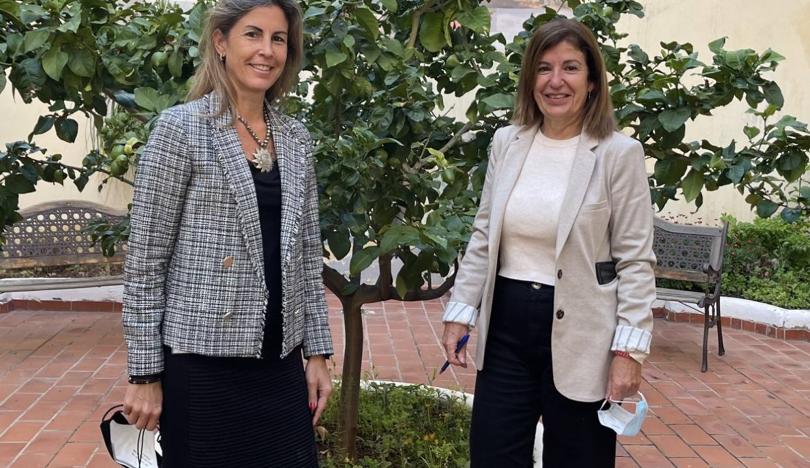 The
Canary Foundation Cajasiete-Pedro Modesto Campos Y
the San Miguel Youth Cooperation Associationhave renewed the collaboration agreement between the two by which the first entity undertakes to facilitate the San Miguel Association in achieving its associative goals and the proper execution of its annual programs.
The "San Miguel" Youth Cooperation Association, is an entity declared of Public Utility and dedicated to prevention, promotion, assistance, socio-labour integration and comprehensive care for individuals and families affected by pathologies derived from drug addiction. And it currently serves an average of 2,400 users a year, in addition to those assigned to the methadone programs, those of the Day Center and the students of workshops (gardening, cooking, serigraphy, sports, computers...) aimed at therapeutic objectives and job placement.
The work carried out by the different resources focuses on the Prevention, Assistance and Social Integration of drug addictions, developing their intervention within the actions proposed by the National and Canarian Plan for Attention to Drug Addictions.
The agreement is part of the purposes and actions of the
Cajasiete-Pedro Modesto Campos Foundation These include attending and promoting assistance works that favor the improvement of the quality of life of the community, through contributions and facilitating help to other initiatives and associations.