Renewables lowered the average price of electricity by 27% in 2019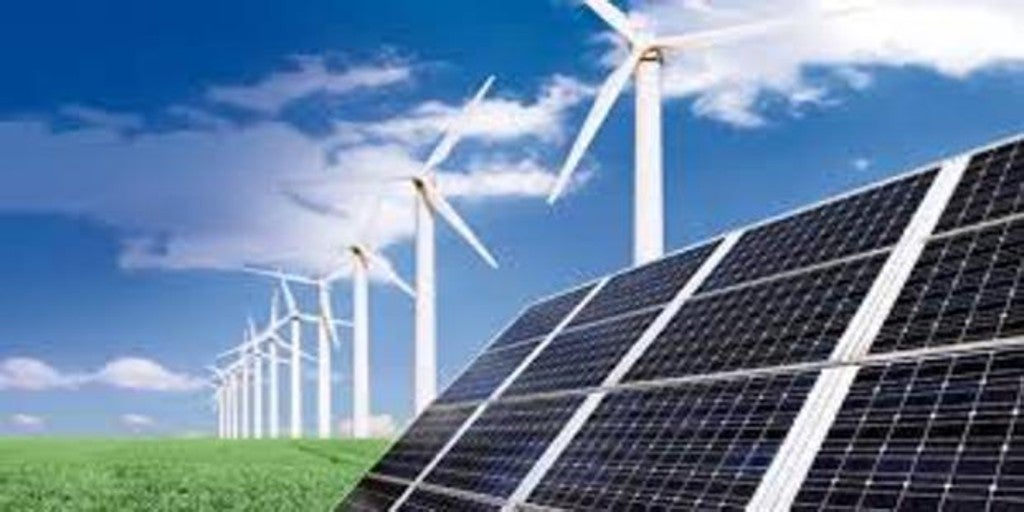 Madrid
Updated:
save

Electricity generation with renewable energies they lowered the price of electricity in the wholesale market by 17.5 euros during 2019, the year in which it reached an average price of 47.68 euros per megawatt hour (MWh). This drop represents a reduction of 27%, as explained by the general director of APPA Renovables, José María González, in the presentation of the study of the macroeconomic impact of renewable energies in Spain.
This drop in prices is due to the fact that supply meets demand for electricity in the wholesale market and generation with renewables is cheaper than gas and coal.
The 7,051 MW of new electrical power installed in 2019 they set a record for renewable development. With a real growth of 15.6%, renewables contributed 12,540 million euros to Spain's GDP, breaking the psychological barrier of 1%.
Further, this sector generated more than 95,000 jobs (58,672 direct and 36,416 induced) "by the new plants built and by the reinforcement of the workforce with a view to the new planned projects," according to González.
Exports amounted to 4,273 million, with a positive export balance of 1,186 million. Savings from renewable electricity, thermal renewables and biofuels exceeded 8.702 million in fossil imports and 1,017 million in emission rights.
The sector received in premiums 5,732 million euros, of which 2,520 were for solar photovoltaics, 1,491 million for wind and 1,318 million for solar thermoelectric.
On the other hand, disbursed more than one billion euros in taxes (in all administrations) and saved 8,702 million euros in imports of crude oil and gas. In addition, in emission rights, renewables saved 1,017 million euros due to a strong increase in the average price of CO2.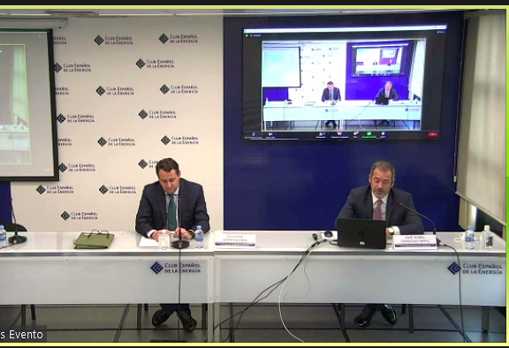 The president of APPA Renovables, Santiago Gómez, said that "beyond the magnificent macroeconomic numbers, the two big news for 2019 for the sector were the European Green Pact and legal certainty that was recovered with reasonable profitability ".
"In technologies such as wind power we appear in the top jobs worldwide because we knew how to capitalize on renewable development. If we manage to develop industry in this energy transition, we will have laid the foundations not only for our energy future but also for the generation of wealth and employment for the coming decades, "he explained.
José María González added that "although the investment rhythm in 2019 has been good, it is scarce on the objectives of the National Energy and Climate Plan "and, on the new auction model designed by the Ministry for the Ecological Transition, he affirmed that" it is positive and they are on the right track; they are a complement for the development of this sector.
He also said that our country continues with a very high energy dependence, 73.5% in 2019, according to provisional data, compared to the EU average of 55.7%.