Renewable gases for decarbonization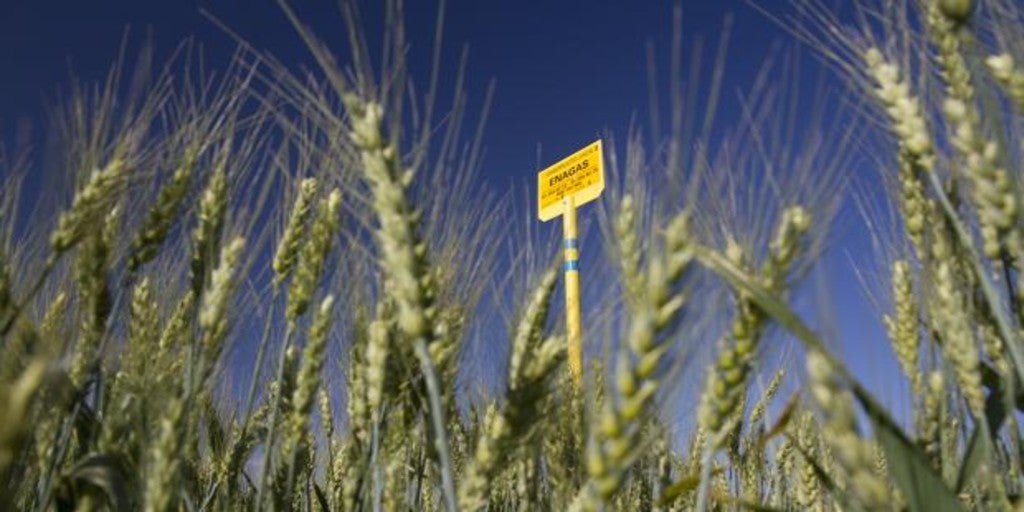 MADRID
Updated:
save

the energy transition will require new solutions that respond to the energy needs of all sectors. "Today, for technical reasons, not everything is electrifiable", they point out from Enagas. In fact, there are sectors in which electrification is not currently a viable alternative, such as intensive industry or heavy transport, such as ships, trucks, or the aviation sector. Natural gas is already a vector that is helping to reduce emissions from heavy transport and ships, for example. Most European countries and also Spain is betting on the development of green hydrogen projects as a renewable alternative. Green hydrogen can be used in industry, mobility and also to produce electricity. It also has a great advantage: it can be stored and compensated for the intermittent generation of electric renewable energies and it could be transported from the production points to the consumption areas using the existing gas pipeline network.
Prepared infrastructures
In Spain, Enagás is one of the companies that is promoting pioneering initiatives in this area. Among others, he leads the project Green Crane, which aims to develop a hydrogen corridor from southern Europe to the north and that it has been presented in Brussels as a candidate for a Project of Common European Interest. As Enagás explains, "Green Crane encompasses a set of initiatives that can position southern European countries as benchmarks in the generation of green hydrogen." In addition, renewable gas projects and specifically green hydrogen can contribute to a just transition, because they can be developed in different areas and focus on those affected by the energy transition process.
Enagás is also participating in the "Green Hysland" project, on the island of Mallorca, together with the Balearic Government, Acciona, CEMEX, Redexis and IDAE, as well as other European institutions and companies. Its objective is the development of a green hydrogen generation plant from renewable electric energy for use in mobility and injection into the gas network.