René Hofer, the young promise of motocross, dies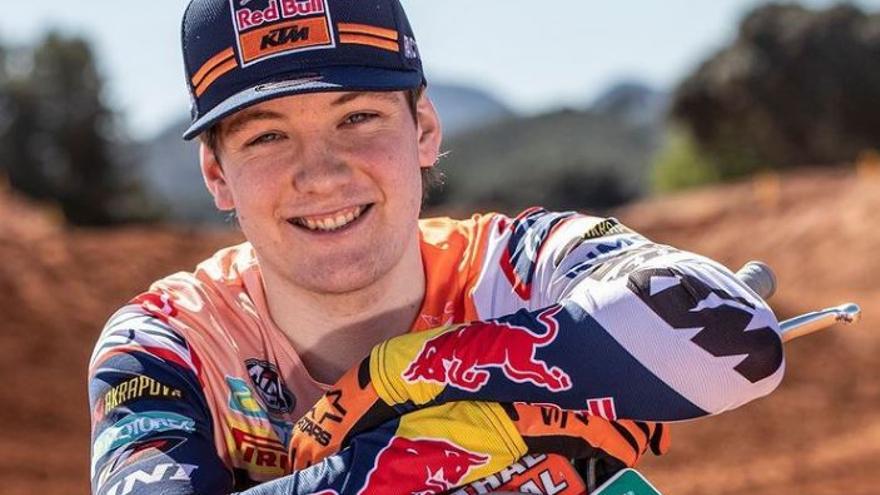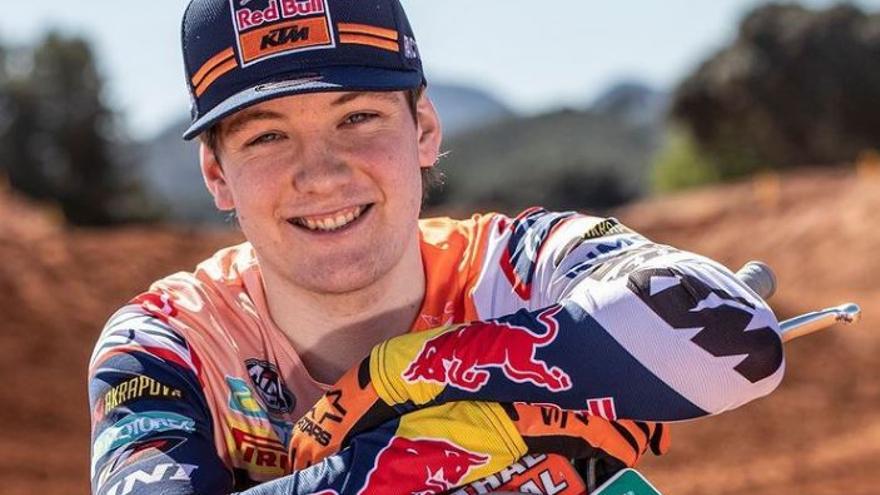 René Hofer, The young promise of motocross, has died this Saturday after being buried by an avalanche in the Alps from the Salzburg region in northern Austria. The accident took place around noon on a mountainside Lackenspitze, in the Lungau district, through which a group of eleven young skiers was ascending.
Eight of them were swept away by a large mass of snow, about 200 meters wide and about 500 meters long, that plunged from very close to the top of the mountain, 2,400 meters high.
Three young men, including Hofer, were buried under huge layers of snow, up to 4.5 meters deep, said Christoph Wiedl, responsible for disaster control in the Lungau region. Their bodies were rescued "little by little" by the rescue teams after a large-scale search operation, with five helicopters, which lasted several hours.
Only one of them was still alive and could be resuscitated on the spot, but he died shortly after at a hospital to which he had been transferred. Two other members of the group who were injured were also hospitalized.
Red Bull KTM Factory Racing rider
The Austrian rider was driving for the Red Bull KTM Factory Racing team and competing in the MX2 World Cup. He was one of the title contenders in 2022. "René, a junior multi-champion and GP winner with a bright future in the Grand Prix ahead, will be remembered not only for his talent on the track, but also for his approachable, loving personality. fun and friendly, along with his ever-present smile. ", they said from the team in a message on Instagram.